About 30 friends and family members gathered Saturday at Torrey Pines State Beach to remember and raise awareness about Troy Le.
They hope his body will be found after going missing on March 20.
Troy tried to save his friend, Jessica Eung, who was caught in a rip current in the waters off Torrey Pines State Beach. While his friend was later saved by lifeguards, Le could not be found and was later declared dead.
Neither knew how to swim.
With no body recovered, Le's parents have had a hard time coping. They still walk the beach every night in hopes of finding their son.
"There's still a tiny bit of hope. And not being able find him and give him a proper burial and just saying goodbye for the last time," said Linda Le, Troy's sister.
The family is still frustrated and wished there had been more effort spent in the search.
"If they had continued the search everyday for the first week, we wouldn't be in this situation right now," she said. But Troy's parents are trying to get any help they can. "There are some people volunteering to get in the water help us but the water is kind of violent right now so we have to wait for the condition to improve. Hopefully in May."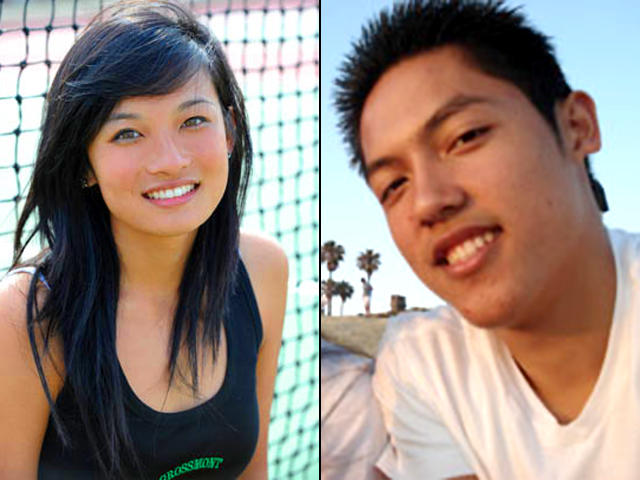 Troy's friend, Jessica, has made a full recovery, exceeding doctor's expectations. Her father said Jessica is saddened by what happened to Troy.
"Her first phone call in the hospital was to Troy's house and she couldn't believe that Troy was gone," said Jimmy Eung, Jessica's father.
He also said Jessica has visited the beach twice, by herself. Troy's family is looking for any help they can get in locating his body.
"Some joggers said they would keep an eye out for him when they're on the beach," said Tien Phan, a family friend.
A Facebook page has been created titled "R.I.P. Troy Le".