Check out this video of the storm around the county shot this week.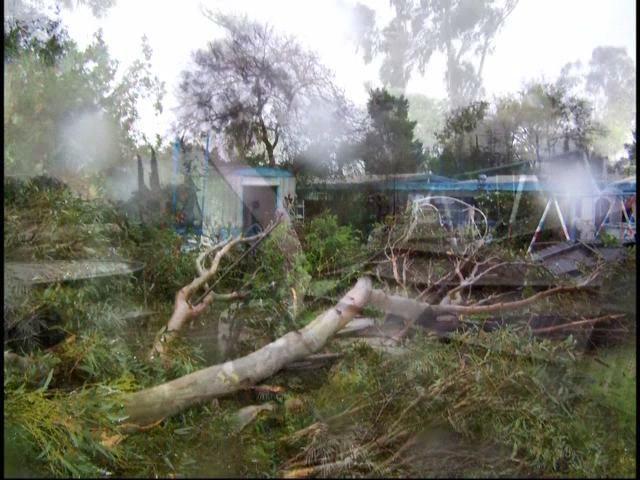 Winds 'Sounded Like Thunder'
Even a Caltrans inspector felt this was the work of a tornado.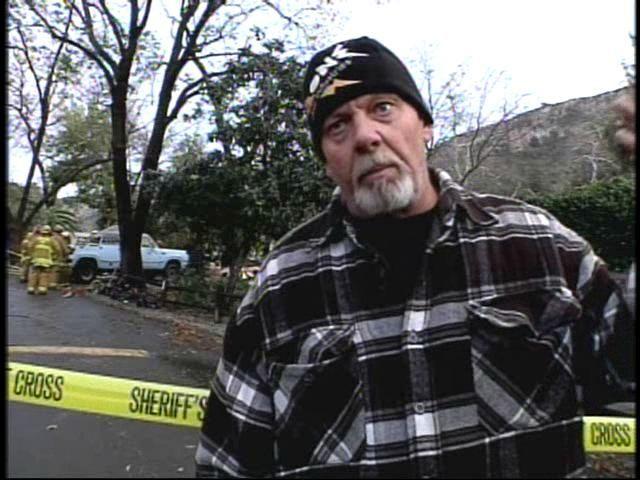 Neighbor Describes Deadly Tree Collapse
Carl Golden talked with a news photographer about what happened when a tree crushed his RV and flattened his neighbor's home Tuesday.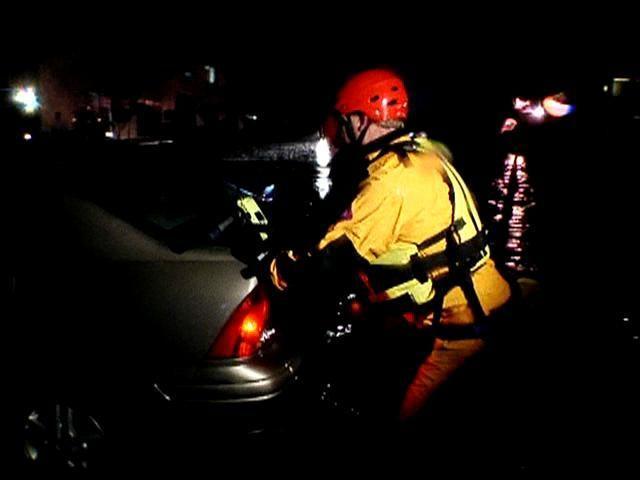 Drivers Rescuing Drivers
Some drivers decided to take a big chance by driving through the standing water. Instead, they either got help from lifeguards, advice from other drivers or left their cars abandoned in the water.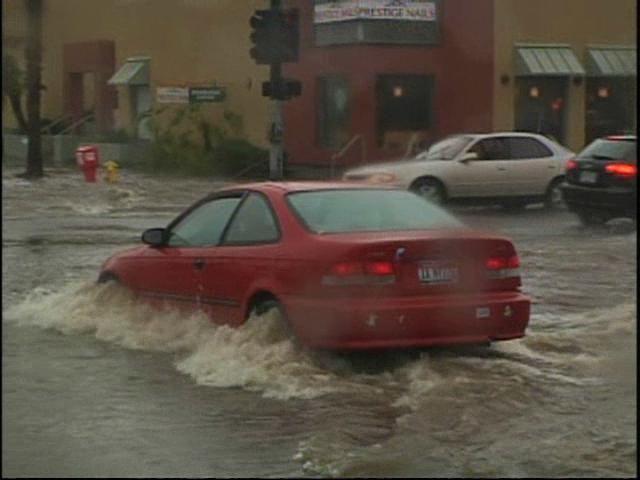 Too Much Water On Mission
Drivers, store owners and residents dealt with a mess in Pacific Beach on Thursday.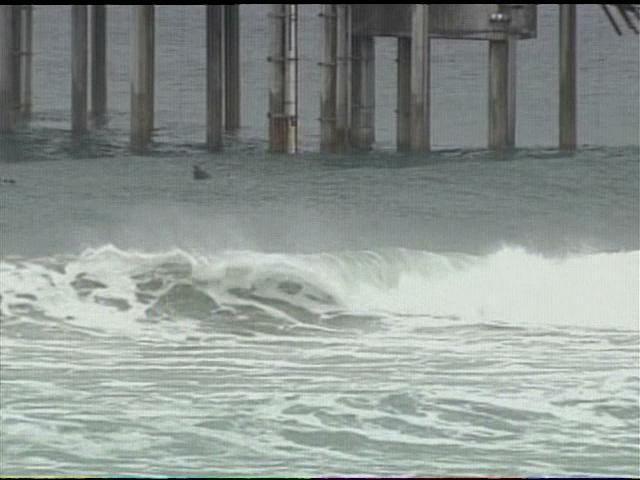 Surfing in the Storm: Raw
Check out this raw video shot Tuesday along San Diego's coastline as the second in a series of winter storms slammed the county.
Bird Rock Home Rocked By Tree
A tree crashed through the roof of a home on Avenida Cresta in La Jolla on Thursday.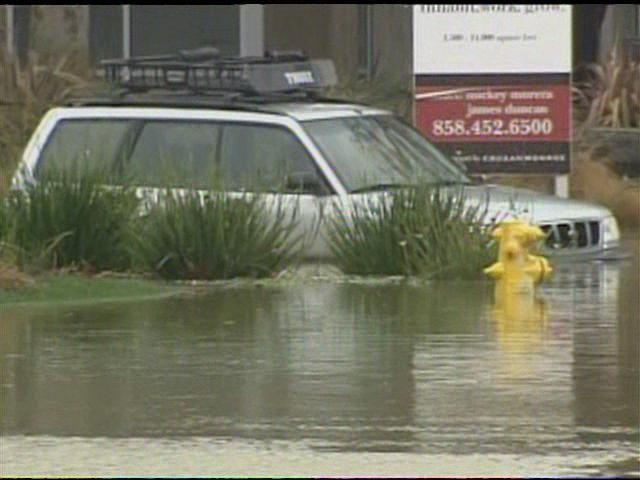 Heavy Sorrento Valley Flooding
Two cars were overrun by water in Sorrento Valley just off Interstate 5 freeway on Thursday afternoon. So much rain fell at once, even train service was impacted. The news photographer covering a report of cars submerged found her own car with water up to the top of her wheel wells after just minutes on the scene.

Swami's Surf
Even with safety advisories issued along the coastline, surfers still hit the swell Wednesday afternoon. Some locals who've been surfing here in San Diego say it's been years since they seen waves like the ones that rolled in this week.