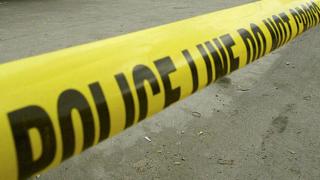 San Diego police officers shot and injured a dog that they say charged at them in Rancho Penasquitos Thursday.
Officers arrived to an apartment on Paseo Montril near Rancho Penasquitos Boulevard just before 11 p.m. after an owner was bitten by the pet.
Officers said the dog, a pit bull, charged at them when they arrived. One of the officers fired, injuring the dog.
San Diego County Animal Control officers helped to contain the pit bull.
The dog named Princess was taken to the animal care facility in Carlsbad.
However, the family requested that the dog be euthanized following attacks on two family members recently over a short amount of time.