With the sand, sun and boardwalk serving as the picturesque background, San Diego's iconic Mission Beach celebrated its 100th birthday on Saturday with one big beach bash.
The seaside community held its centennial community festival, drawing more than 15,000 attendees to Mission Beach to celebrate a century of history.
The event – which took over the area between Belmont Park on Mission Boulevard and Ventura Boulevard – included a BBQ competition, live music from local bands, a fashion show featuring bathing suits from the 1920s, a kid's zone filled with activities and a look at the Mission Beach history museum.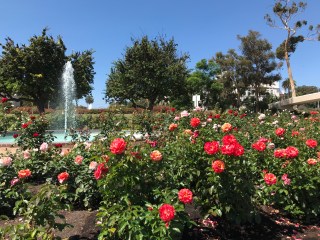 Free or Cheap Things to Do in San Diego
City leaders, including Councilmember Ed Harris and San Diego Police Department Chief Shelley Zimmerman, were among those in attendance.
The celebration was the culmination of nearly a year's worth of events revolving around the Mission Beach centennial. Since March, Belmont Park has been home to the Centennial Museum Booth which boasts vintage relics and memorabilia from Mission Beach's past, including more than 200 historical photos compiled into a DVD.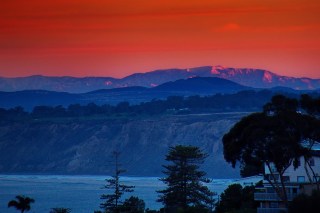 Why We Love San Diego Gallery II
Mission Beach, built on a sandbar between the Pacific Ocean and Mission Bay, came to be in 1914. In June of that year, the official subdivision map of the community was surveyed. By December, 14, 2014, it was adopted by the Common Council of San Diego, becoming the first official map of Mission Beach.
Today, the popular beach community spans nearly two miles of ocean front views and boasts a boardwalk frequented bicyclists, joggers and casual strollers. Along the boardwalk, dozens of eateries and small shops offer snacks and trinkets, and a wall offers a relaxing place to rest and gaze out at the ocean.
Over the summer, a Mission Beach staple, the Giant Dipper roller coaster at Belmont Park, also celebrated a birthday, turning 89 years old.