Police have arrested a woman who they believe killed her 4-year-old son and then brought him to a Carmel Valley police station Saturday morning.
The woman drove her son to the police sub-station on El Camino Real and flagged down a police sergeant, according to a statement from Lieutenant Ernie Herbert of the department's homicide unit.
The child was not breathing, so the sergeant began CPR. Medics arrived but were unable to save the child. He was pronounced dead on the scene.
Later Saturday evening, the woman, 36-year-old Patricia Corby of Tijuana, was arrested and charged with murder. Police believe the death occurred in her Torrey Hills apartment Saturday morning.
Mother Accused of Murdering Son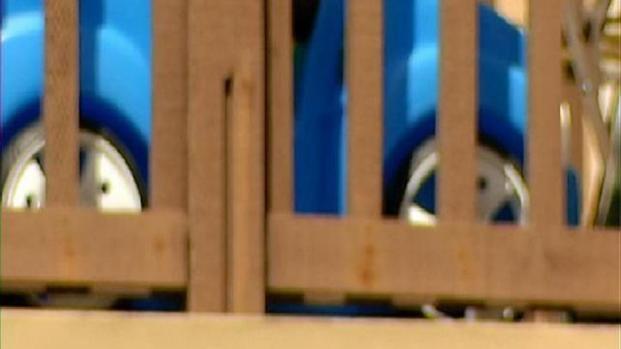 Investigators still do not know the boy's cause of death, nor the motive.
The Medical Examiner's Office revealed the boy's name to be Daniel Corby, who turned 4 years old on March 26.
Corby was a stay-at-home mom, who was learning new ways to teach her son, who had some form of autism, one neighbor said.
Mother Accused of Murdering Son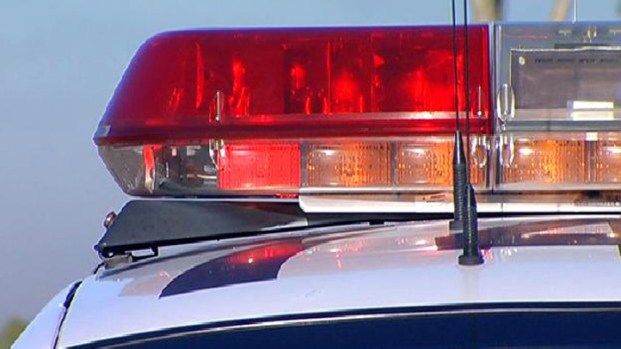 The neighbor added that the mother was attentive, and the boy was very quiet but loved to chase her dog.
At the family's apartment complex Sunday night, the occupants appeared to be packing up.
Corby has been booked into the Las Colinas Detention Center. She will be arraigned Wednesday.
Keep up to date on breaking news: Download our improved iPhone app, follow us on Twitter @nbcsandiego, fan us on Facebook, sign up for our breaking news e-mail alerts or text SDBREAKING to 622339 to receive text messages for local breaking news. (For more info, text HELP. To end, text STOP. Message and data rates may apply.)