The victim of a recent sexual assault spoke in open court Monday claiming the police have arrested the wrong man.
Michael Kobulnicky, a former San Diego Tea Party spokesperson and Mormon Church leader, faces charges of kidnapping and sexual assault for a sexual encounter that he claims was consensual.
At a pretrial hearing Monday, the alleged victim spoke in open court telling the judge that Kobulnicky was not the man who raped her.
Laura Chiles, who told NBCSanDiego to use her full name, told the judge, "This is the wrong man you people have."
"This man is not the man who attacked me," she said.
Kobulnicky, 51, is in custody on charges that he kidnapped a woman from Linda Vista and assaulted her on Fiesta Island on Saturday, Feb 25.
Chiles said she realized the mistake when she saw video from Kobulnicky's arraignment last week.
"I've never seen him in my life," Chiles told NBCSanDiego outside court.
Chiles said she identified the man shown in images captured from a store surveillance camera.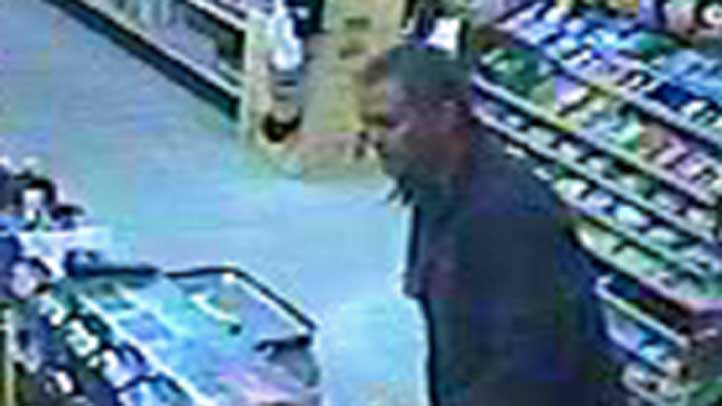 "I am the victim and I know," she said.
Chiles said the suspect was tall with short, black hair.
"The DA's office says they have some forensic evidence tying Laura C. to the car of Mr. Kobulnicky," said defense attorney Kerry Armstrong. "I think that's why the case hasn't been dismissed yet."
Armstrong added more will come forward at the preliminary hearing April 3.
Armstrong criticized Det. Spurlock with the San Diego Police Department for not contacting potential witnesses over the span of three days.
Bail was reduced to $250,000. A defense fund has been established for Kobulnicky in the hopes that friends and supporters will contribute to raise his bail his attorney Heather Melone said.
"He's not out with his family and friends like he wants to be," said Armstrong. "It's a real emotional rollercoaster right now."
Attorneys for the former Tea Party spokesperson and Mormon Church leader revealed Friday that their client has said the woman was hitch-hiking when he picked her up in his car and at that point they had a "consensual sexual encounter."
Kobulnicky said he left the woman at Fiesta Island at her request because it was near her home.
NBCSanDiego received a statement from the San Diego County District Attorney's office Friday saying that they only file charges when they believe they can be proved beyond a reasonable doubt.
Let us know what you think. Comment below, send us your thoughts via Twitter @nbcsandiego or add your comment to our Facebook page.