A man plummeted to his death in Sorrento Mesa, landing on the overhang of a covered patio, according to police.
Keyur Anandkumar Malaviya, 28, jumped 10 floors from a Qualcomm building in the 5700 block of Pacific Center Blvd. around 7 a.m. Witnesses heard the impact as the victim landed on the overhang of the covered patio.
The victim is an employee with Qualcomm, but did not work at the Pacific Center Blvd. location.
Malaviya is survived by his wife.
---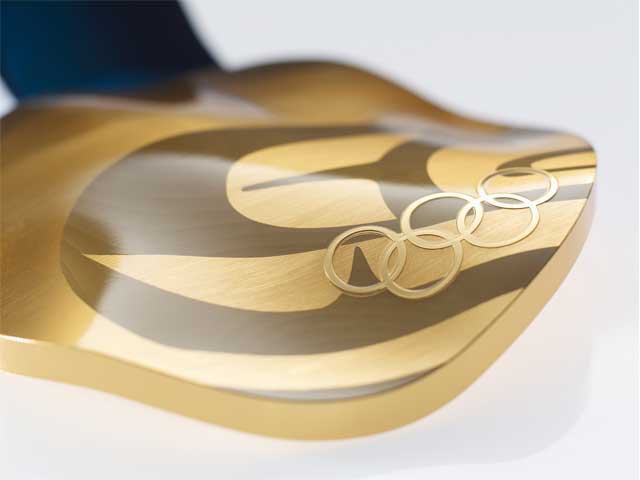 Check out NBCSanDiego's full coverage of the Vancouver Winter Games -- complete with athlete profiles, amazing photo galleries, and more! Fan us on Facebook, and follow us on via Twitter @nbcsandiego