The Navy says a 36-year-old sailor from San Diego was killed in an electrical accident aboard the aircraft carrier USS Ronald Reagan.
In a statement released Saturday, the Navy says Electrician's Mate Chief John G. Conyers suffered severe electrical shock while conducting routine work as the ship underwent repairs at North Island Naval Air Station in San Diego Bay.
Conyers was taken by ambulance to Sharp Coronado Hospital, where he was pronounced dead Friday afternoon.
The statement says Conyers was an 11-year Navy veteran and is survived by a wife and daughter.
The cause of the accident remains under investigation.
---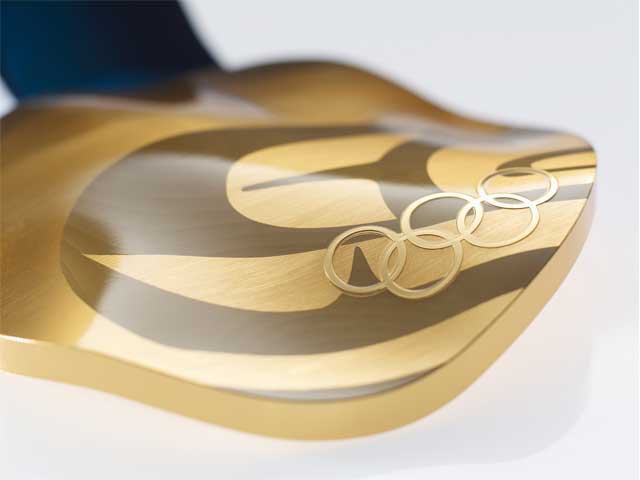 Check out NBCSanDiego's full coverage of the Vancouver Winter Games -- complete with athlete profiles, amazing photo galleries, and more! Fan us on Facebook, and follow us on via Twitter @nbcsandiego