A leaked internal company memo shows that workers at the San Onofre nuclear power plant fear retaliation if they report a safety concern.
The plant, in northwest San Diego County, has been under increased scrutiny by the Nuclear Regulatory Commission for safety problems. Over the last two years, the plant has increased training, changed top managers and replaced a contractor. Still, a survey of workers conducted by a commission inspector shows workers fear for their jobs if they report safety issues. The findings were included in a Feb. 3 company memo leaked this week to the environmental group, San Clemente Green.
Ross Ridenoure, chief nuclear officer, says the plant has a zero tolerance for retaliation.
---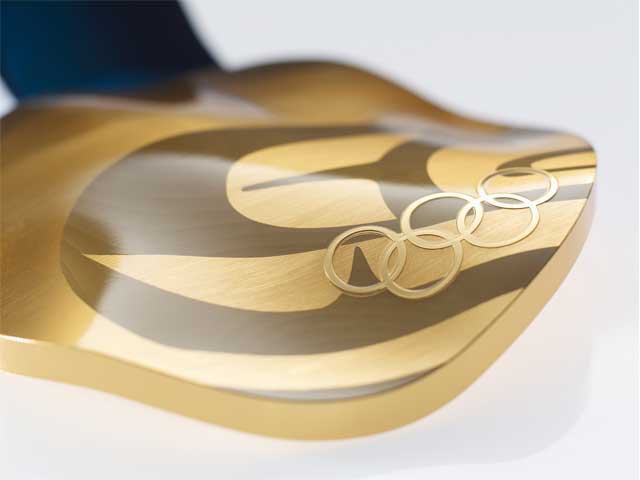 Check out NBCSanDiego's full coverage of the Vancouver Winter Games -- complete with athlete profiles, amazing photo galleries, and more! Fan us on Facebook, and follow us on via Twitter @nbcsandiego