The brother of Jordan Hickey, a developmentally disabled man shot and killed while riding his bike in National City, called the person responsible for the murder a coward during a live television interview.
Justin Hickey, Jordan's brother joined his mother Jeannine Hickey when they appeared on NBC News in the Morning Friday to ask for help solving the murder.
"To the shooter: you're a coward. Whoever was with you is a coward and I know someone was with you because no one goes through Lincoln Acres by themselves," Justin Hickey said pointing at the camera.
Jordan, 21, was killed April 29, 2011 at about 12:30 a.m. while he rode his bicycle along Grove Street.
Jordan Hickey Murder Follow Up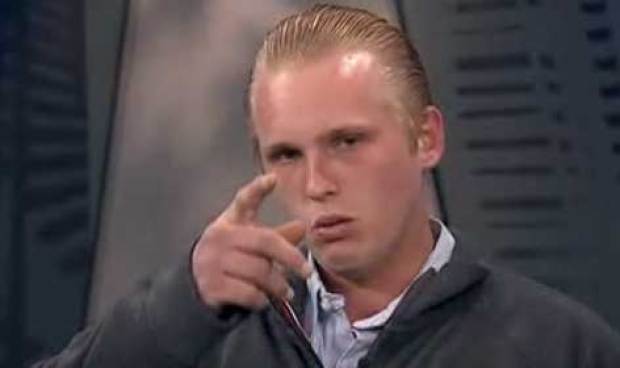 Investigators have no leads in the case said Detective Leslee Hall from the San Diego County Sheriff's Department.
Investigators are concerned that the largely Hispanic community near the murder scene may know something about the crime but are hesitant to call authorities because of fears of other legal ramifications.
"This kills me every day," Jeannine Hickey said. "People tell you it gets better. It doesn't get better."
Mom Pleads for Help to Find Son's Killer
Anyone with information about the murder is asked to call Crimestoppers (888) 580-8477.
Keep up to date on breaking news: Download our improved iPhone app, follow us on Twitter @nbcsandiego, fan us on Facebook, sign up for our breaking news e-mail alerts or text SDBREAKING to 622339 to receive text messages for local breaking news. (For more info, text HELP. To end, text STOP. Message and data rates may apply.)