To help make sure you stay informed on the most shared and talked about stories in San Diego County, each Saturday we'll revisit five stories from the previous week and capsulize them in this digest with the most recent updates.
1. Restaurant Owners, Groups Sue to Stop San Diego's Styrofoam Ban
Three San Diego restaurant owners, the California Restaurant Association, and Dart Cardboard Corporation of California have filed a lawsuit against the city of San Diego seeking to block the city's ban on Styrofoam containers. NBC 7's Artie Ojeda talked with One of the restaurant owners behind the suit, Javier Rodriguez. He owns Antojitos Colombianos on Imperial Avenue in Logan Heights and says the chemicals in the replacement packaging are similar to those in styrofoam.
Restaurant Owners, Groups Sue to Stop City's Styrofoam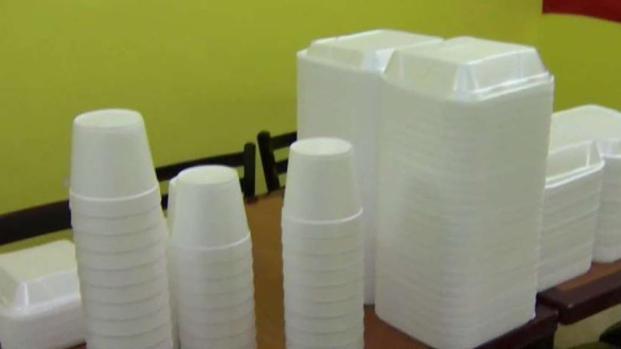 2. Ex-School District Employee Accused of Stealing 800 Money Orders
A Chula Vista woman faced a judge this week, accused of three counts of embezzlement involving more than $50,000 between June 2016 and November 2017. She allegedly took 800 money orders, altered them and deposited them into her own personal bank account, prosecutors said.
Sweetwater UHSD Employee Accused of Embezzlement in Court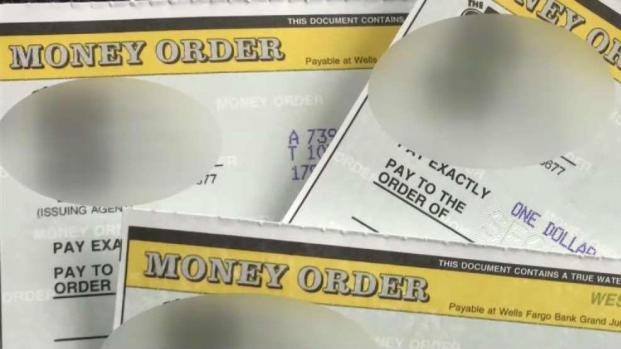 3. California Governor Announces Moratorium on Death Penalty
California's Democratic governor announced Wednesday he was temporarily shutting down the nation's most populous death row. This leaves a number of questions including what happens to inmates who were sentenced to death? Get a look at some of the most common questions and answers regarding the announcement here.
Also, NBC 7's Omari Fleming spoke with the mothers of the victims in one of the most tragic killings in San Diego history to get their reaction to the news.
Victims' Mothers React to Moratorium on Death Penalty
4. DoorDasher Gets Delivered a Scam
A caller asked a local DoorDash driver for his PIN number and login information earlier this month. Since it was from a DoorDash number he figured he had nothing to worry about. However, as NBC 7 Responds uncovered, the delivery driver was cheated out of a $1,700 check.
DoorDasher Gets Delivered A Scam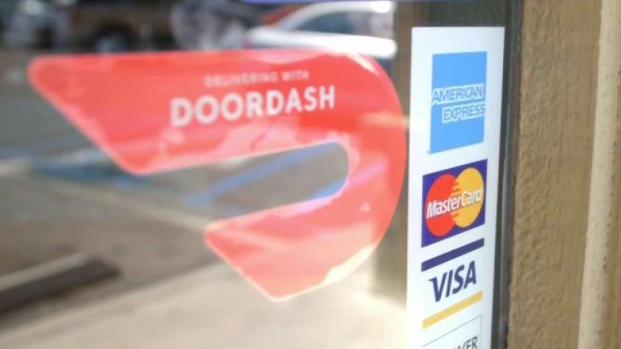 5. North Park Standout, Urban Solace Closes
Sad news for fans of the restaurant on 30th Street in the heart of North Park that has been around since 2007. Restaurateur Matt Gordon posted the heartbreaking news on social media, writing, in part: "We have come to the very difficult decision that Solace Restaurants have run their course here in San Diego." Both the North Park location and its spinoff in Encinitas closed Wednesday.