Despite reports that she's put her dating on hold, the local woman looking for love and health care is still looking for Mr. Right.
Recently, several media outlets - including NBCSanDiego - reported that Vista's Terri Carlson had abandoned her search for a husband to offer her medical coverage. Not true, said Carlson.
After a YouTube video and several high profile interviews, her Web site, Will Marry for Health Insurance, has received more than 10,000 responses in just a few weeks. Carlson said she plans to read every email and respond to them all.
"I haven't had a chance to go through the e-mail but I am doing it as quickly as I can," she said Monday revealing that she's already contacted 25 men in her area over the last few days.
Carlson suffers from C4 complement deficiency, a disease that prevents her system from fighting infections. Her insurance expires in May 2011, and she says she has been denied coverage from just about every insurance provider.
"I've looked at every other option," Carlson said.
"People don't realize this is very serious for me and this is real," she said. "I don't want to be married for health insurance, no one should have to be."
She's been offered to house paid advertising on her web site, on her YouTube video, a reality television, book deals and endorsement things – she's turned it all down even though she needs the money.
She was even offered a reality television series where producers wanted to follow her on dates but rejected it.
"I'm not going to take a dime when everyone else is suffering," she said. "Why should I get the help?"
Carlson does hope to travel to Washington, D.C. to discuss health care reform but will not let that get in the way of her finding a potential husband.
"I have no other option except to be married," she said.
Let us know what you think. Comment below, send us your thoughts
or add your comment to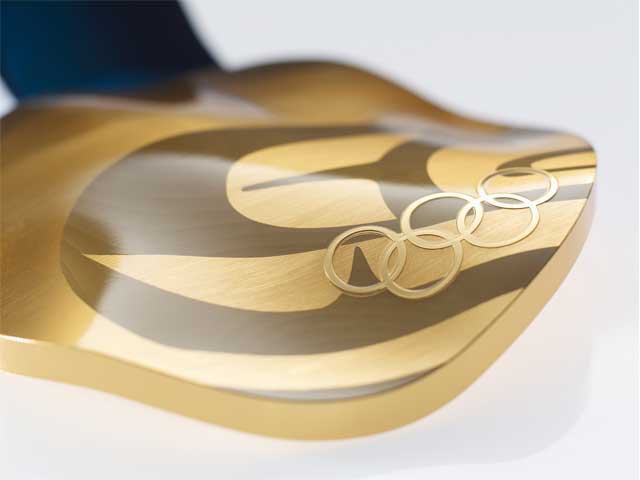 Check out NBCSanDiego's full coverage of the 2010 Vancouver Olympics -- complete with athlete profiles, amazing photo galleries, and more!