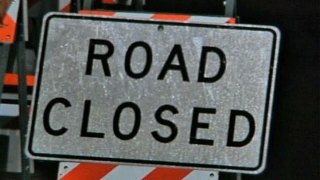 A natural gas leak forced a La Jolla road to close and residents to evacuate Tuesday morning.
A contractor struck a 1-inch gas line around 11 a.m. Tuesday in the 6200 block of La Jolla Boulevard, according to officials.
La Jolla Boulevard was shut down one block north of Mesa Way. An apartment complex and three nearby homes were evacuated.
The street reopened and residents were allowed to return home around noon after San Diego Gas and Electric capped the leak.
Published at 11:15 AM PDT on Sep 2, 2014 | Updated at 12:36 PM PDT on Sep 3, 2014