Prosecutors are mulling a new charge against the man who killed Chelsea King and Amber Dubois.
Riverside County Sheriff's Deputy Melissa Nieburger told the North County Times on Monday that investigators are asking prosecutors to charge convicted murderer and rapist John Gardner in the attempted abduction of a 16-year-old girl in Lake Elsinore in October.
Gardner was sentenced last Friday to life without the possibility of parole for murdering Escondido teen Amber Dubois, 14, in February 2009, and Chelsea King, 17, who was killed after she went for a jog at Rancho Bernardo Community Park on Feb. 25 of this year.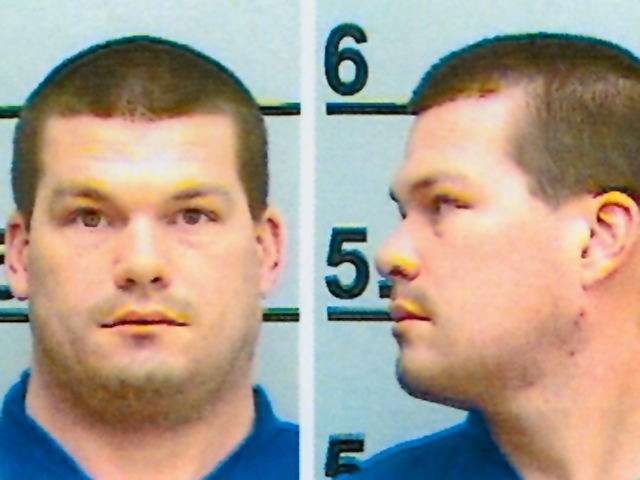 The Riverside County girl told police the incident occurred as she was walking to a friend's house about 7 a.m. in the Lakeland Village neighborhood, near Lake Elsinore, the Press-Enterprise newspaper reported. She said a man in a gold four-door sedan stopped to ask her for directions, then showed her a gun and demanded she get in his car.
She described the suspect's car as a "'90s era gold four-door sedan, unknown make." A gold 1999 Grand Prix beli
eved to have been owned by Gardner was towed from an Escondido wrecking yard after he was arrested. The girl's description would seem to match the car towed from the wreckage yard.
After the Lake Elsinore incident, the teen worked on a sketch that was released by police and shows a man in his 30s with a fair complexion, brown eyes and a blond crew cut.

"There are similarities," Lake Elsinore Police Chief Joe Cleary told the paper in early March.
Gardner has been transferred to North Kern State Prison in Delano, Calif., to begin serving his life sentence. A mug shot taken after his arrival can be seen above.

Published at 1:07 PM PDT on May 18, 2010 | Updated at 4:00 PM PDT on May 18, 2010