The San Diego County District Attorney won't be pressing charges against a former San Dieguito Union School District teacher and coach accused of trying to buy marijuana from a student.
History teacher and lacrosse coach Miles Brown, 34, was escorted from Canyon Crest Academy last February for a crime he did not commit.
"I could not be happier. This has just been a nightmare but a blessing at the same time for Miles to finally get some vindication," Brown's attorney Michael Runkle said.
Runkle told NBC 7 that he received private communication from the District Attorney's office that there would be no charges filed. Police indicated the investigation against his client Miles Brown has been dropped.
Brown taught and coached at Canyon Crest Academy for more than a year before he was accused of trying to buy marijuana from a female student.
Ex-Teacher Miles Brown Reacts to Allegations He Tried to Buy Pot From Student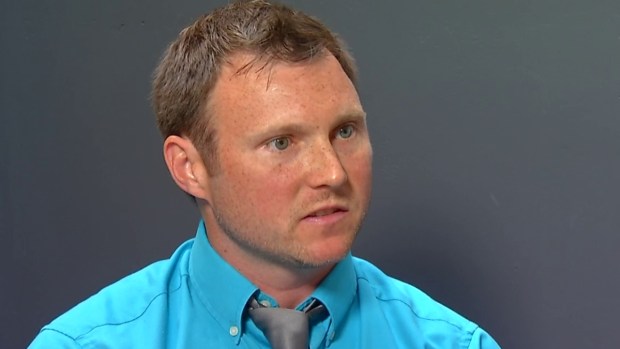 Through her attorney, that student admitted she made up the story but it was already too late for Brown.
Miles says he was forced to resign his position and defend himself. He says he cooperated with police, handing over his computers, phones, and passwords to expedite the process.
Four months later, he has not been reinstated. He has lost his apartment and relies on friends and supporters to help with living expenses.
"Part of it is relief and part of it is me taking a moment to be thankful for so many people that have helped me overcome such adversity, financially, emotionally and mentally," Brown said.
Brown has managed to find work teaching people with learning disabilities and refereeing Lacrosse matches at a significantly reduced salary.
He hopes this latest vindication will lead to reinstatement to Canyon Crest Academy or another teaching and coaching job at another high school.