The ones who live and work in San Diego, and make it unique, share their stories in their own words:
The Typewriter Repairman
Mitchell Vassiliou says he's as busy as ever.
The Typewriter Repairman
Talking Turtles with Kevin Eastman
Artist talks about the night in 1983 he tried to make his friend laugh, and changed their lives forever.
FIRST PERSON: Kevin Eastman Talks Turtles
Fishing for Peace
Thousands of veterans find common ground on the water.
Fly Fishing Helping Heal Veterans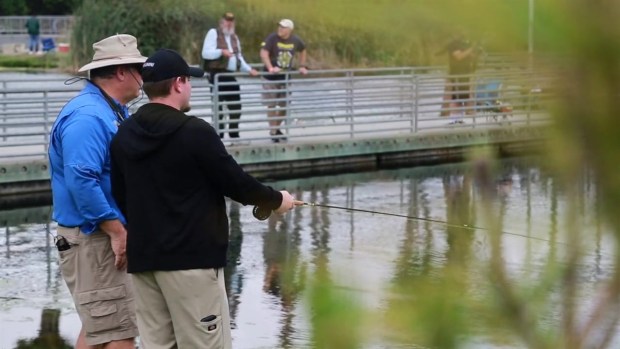 The One Arm Bandit
John Payne says his key to life is coming back from the dead.
First Person: One Arm Bandit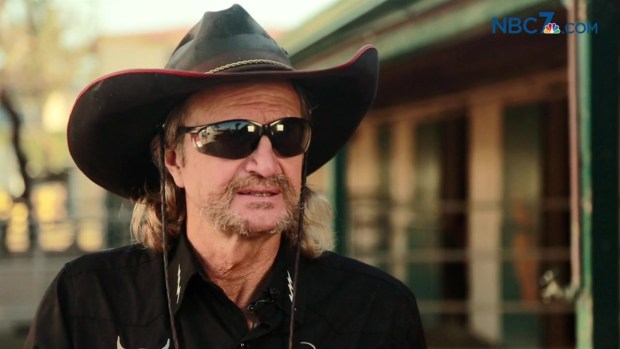 Along the Pacific Crest Trail
Woman hikes 2,650 miles despite losing the use of her legs.
2,650 Mile Hike Is Not Her Toughest Challenge
Stormi's Story
Using her challenges to inspire others.
Stormi's Story
Historic Desert Bloom
The wet winter of 2017 created a desert bloom for the ages
2017 Rain Brings Historic Desert Bloom
Urban Beekeeping
Hilary Kearney sets up backyard beekeeping for people, and explains why it's so important.
The Art of Backyard Beekeeping in San Diego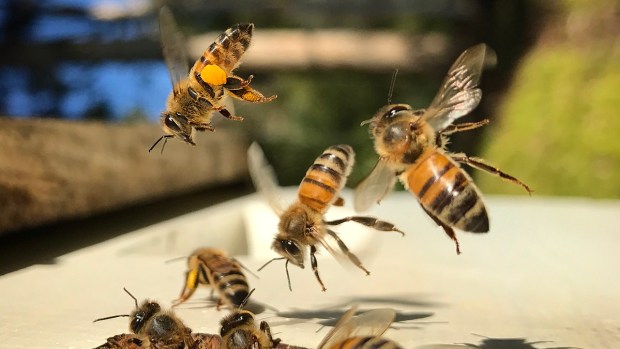 Helping Homeless Kids Through Art
The David's Harp Foundation helps homeless kids tell their stories through art.
David's Harp in San Diego
Trapeze is The Fountain of Youth for 84-Year-Old Woman
Betty Goedhart inspires people to think about age in a different way.
Trapeze is Fountain of Youth for 84 year old Woman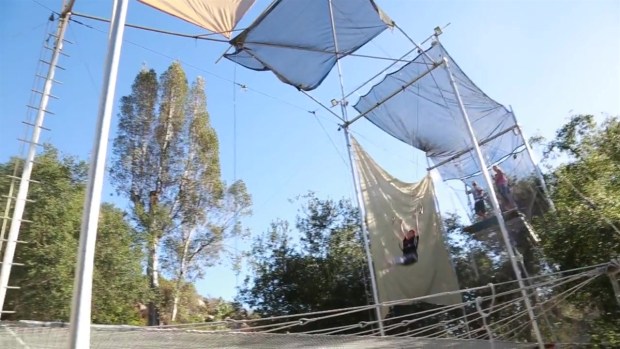 The Art of Autism
Jeremy Sicile-Kira puts other people's emotions into color.
Jeremy's Vision: Artist With Autism Finds himself
A Public Piano with a Private Story
A man named Bernard and an old piano have a lot in common.
Old Pianos Bring New Life to City Streets
Photos Capture the Memories of Fallen Heroes
Remembering the Fallen Exhibit honors 710 California men and women who died for their country.
Remembering Our Fallen Exhibit Opens in Alpine