A fire threatning a large number of solar panels was reported near Harrah's Casino in Rincon early Wednesday.
The California Highway Patrol received a call at 6:12 a.m. reporting a fire near the Harrah's Casino on Valley Center Road.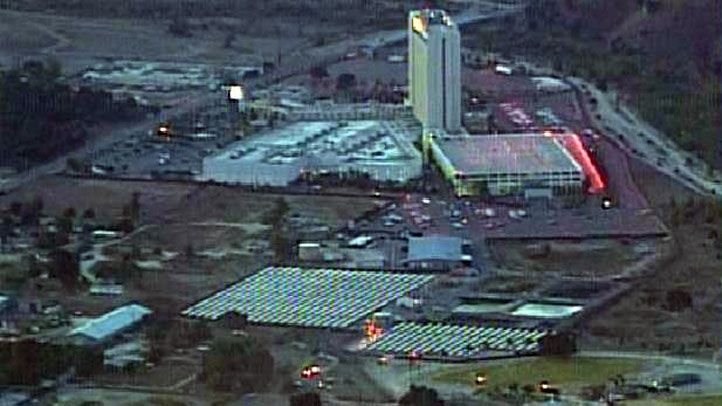 The fire burned along West Tribal Road and Valley Center Road. The one-acre fire was extinguished in minutes with no structures threatened.
It is unclear right now exactly how the fire started.
Keep up to date on breaking news: Follow us on Twitter @nbcsandiego, fan us on Facebook, sign up for our breaking news e-mail alerts or text SDBREAKING to 622339 to receive text messages for local breaking news. (Standard rates apply)
Published at 6:20 AM PDT on Nov 2, 2011 | Updated at 9:25 AM PDT on Nov 2, 2011