It turned out to be another soggy weekend for San Diego and this morning's showers added to some very favorable rainfall totals. Along the coast, tentative figures run anywhere from a third of an inch to nearly two-thirds. Inland, many places saw an inch or more and in the mountains, a couple of spots measured more than 2.5".
At Lindbergh Field, the county's official reporting station, .47" fell since Friday which brings us a bit closer to our normal for February, and with two more chances of rain looming before the month's ends we may still make it to 2.26" which is typical for this, the rainiest month of the year.
If you'd like to check and see how your neighborhood fared, the National Weather Service site lists tentative totals for the past three days.
Looking forward, we have two more storms headed this way. After a sunny Tuesday, Wednesday should cloud up and showers could start as early as the afternoon commute though later that evening is more likely. This is looking like a fairly weak storm so totals west of the mountains should remain below a quarter of an inch. The showers could linger into about midday on Thursday.
High pressure then moves in again bringing an off-shore flow, sunshine and slightly warmer temperatures into Friday, when the third storm approaches. This cold front should be wetter, windier and could bring snow back to places like Julian or Pine Valley. This time around, the showers should start up late Friday, last all day Saturday and possibly linger into early Sunday. Coastal sections of the county could total more than an inch and we could see maybe 2-3 times that much in the foothills below 4,000' with snow above that mark.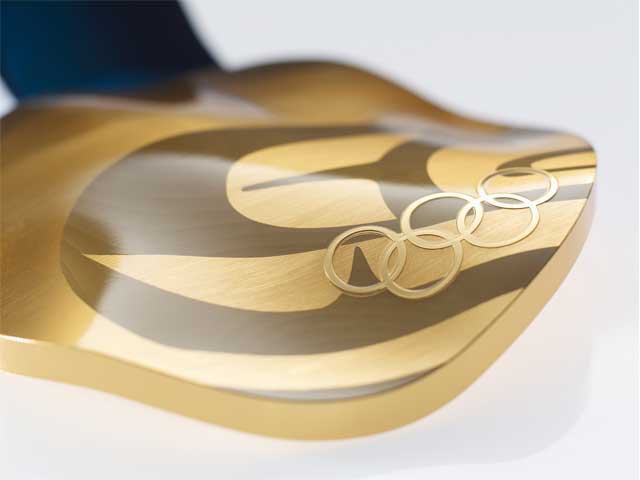 Check out NBCSanDiego's full coverage of the Vancouver Winter Games -- complete with athlete profiles, amazing photo galleries, and more! Fan us on Facebook, and follow us on via Twitter @nbcsandiego
Published at 10:12 AM PST on Feb 22, 2010 | Updated at 10:30 AM PST on Feb 22, 2010