The former San Diego police officer convicted on multiple felony counts of sexual battery, assault and asking for bribes won't be sentenced until 2012.
Anthony Arevalos, who was convicted Nov. 17, was scheduled to be sentenced before the end of December.
In a hearing Friday, a judge moved that sentencing to February 10.
Arevalos faces ten years in prison for preying on young, female drivers during traffic stops made in the Gaslamp Quarter from 2009 to 2011.
San Diego Ex-Cop Convicted of Sexual Battery, Assault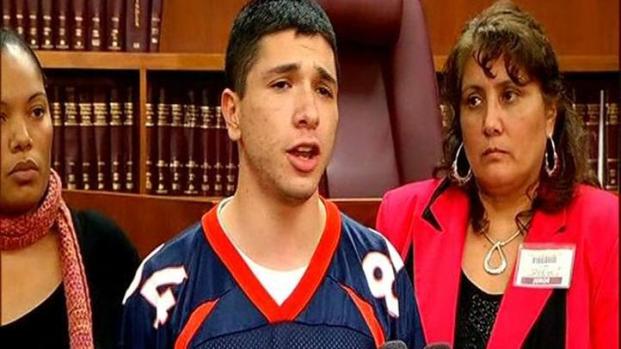 When one victim was pulled over by Arevalos in September 2009, he insisted on "favors" for letting her go without a citation.
Another was told she could avoid DUI charges if she pulled down the top of her dress in January 2010.
The former officer put his hand down another woman's pants and moved his hand from front to back after asking her to flash him in October 2010.
Jury Declares Arevalos Guilty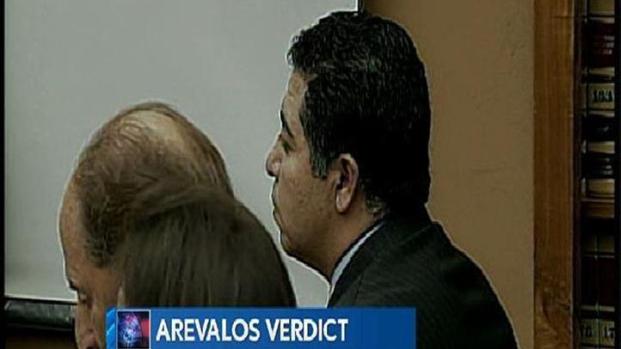 Click here for
of the incidents, charges and court proceedings.
Keep up to date on breaking news: Follow us on Twitter @nbcsandiego, fan us on Facebook, sign up for our breaking news e-mail alerts or text SDBREAKING to 622339 to receive text messages for local breaking news. (For more info, text HELP. To end, text STOP. Message and data rates may apply.)