A driver involved in an accident that knocked out a water valve in Black Mountain Ranch, causing a water outage at an elementary school, admitted he was texting just before the accident officials said.
San Diego police and firefighters responded to the call around 6 a.m. on Paseo Del Sur.
Water was initially gushing from the water valve but was turned off by 6:15 according to San Diego Fire and Rescue.
The driver admitted to texting right before the accident according to Sgt Jose Chavez with San Diego police.
No drugs or alcohol were involved Chavez said.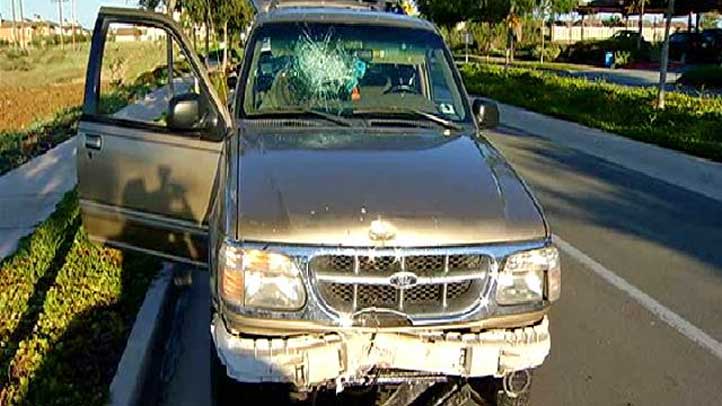 Officers did not arrest the driver but said they would file a traffic incident report.
No one was injured in the crash.
Water service was disrupted to nearby Del Sur Elementary School but was expected to be restored mid-morning.
Administrators brought in a few portable toilets with hand washing stations for students and staff to use until service was restored.
Firefighters initially said a fire hydrant was involved in the incident but later corrected the information.
Let us know what you think. Comment below, send us your thoughts via Twitter @nbcsandiego or add your comment to our Facebook page.