The Vista Unified School District board, facing another year of declining revenue, approved a list of spending cuts Thursday and voted to send preliminary layoff notices to more than 167 teachers, reported the North County Times.
Hundreds of teachers showed up at the school board meeting to let the trustees know how unhappy they are with the budget cuts -- the district is facing an estimated shortfall of $18.3 million for the 2010-11 school year that starts July 1.
Last month, the board preliminarily approved a budget-reduction plan that included laying off support staff members, eliminating some arts funding, cutting some administrative positions, reducing school site money and eliminating middle school sports.
Those cuts would trim an estimated $7 million from spending. District officials also plan to use $3 million from their reserves and have said they will try to negotiate $8.2 million in cuts to salaries and benefits with the district's two employee unions.
---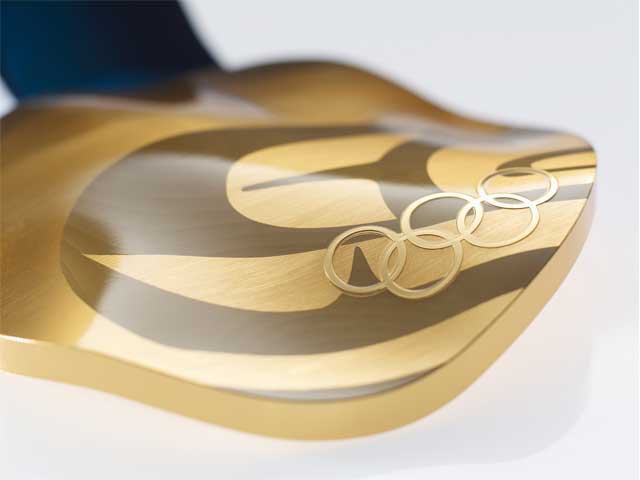 Check out NBCSanDiego's full coverage of the Vancouver Winter Games -- complete with athlete profiles, amazing photo galleries, and more! Fan us on Facebook, and follow us on via Twitter @nbcsandiego
Published at 9:40 AM PST on Feb 19, 2010 | Updated at 9:52 AM PST on Feb 19, 2010