Despite receiving threats from people he calls animal rights extremists, a San Diego-area pet store owner said he will stand his ground against cities trying to ban pet stores from selling dogs.
The City of San Diego recently banned pet stores that sell dogs from so-called puppy mills and now the City of Oceanside is considering following suit.
The ordinance, proposed by Councilmember Esther Sanchez, would exempt stores that sell animals from a humane society or rescue organization.
Dozens of speakers offered their opinions on the issue at the Oceanside City Council meeting Wednesday night.
David Salinas, the owner of Oceanside Puppy and San Diego Puppy, said his store is doing a good thing and sells dogs from federally and state-licensed breeders.
"We're just trying to protect our business and trying to protect the consumer's right to choose. We have nothing against adoption, but you should have the ability to choose," Salinas said.
While Salinas said it would penalize his business, proponents of the ordinance offered images of abused dogs and spoke of inhumane kennel conditions.
Oceanside resident Rebekah Snyder said she's been working with animal rescue organizations for more than 15 years and was involved in seeing the San Diego ordinance adopted in August.
"I really think once you're educated and you're informed, you are enlightened about it," Snyder said.
"To have these animals shipped in from the Midwest where they're under USDA conditions, living in those conditions and sold for $2,000 to $4,000 in our city while the shelter gives you a spayed or neutered animal, micro-chipped, vaccinated, everything for $35 to $75, it makes absolutely no sense to me," she said.
At times the discussion grew heated and the mayor had to warn the audience several times to calm down and keep their opinions silent during public comment.
The Oceanside City Council will now have to decide on the language of the ordinance and then the voting process will go from there.
"I want it to be written in a way that sticks and that doesn't attack reputable breeders it only attacks dogs specifically from puppy mills," Snyder said.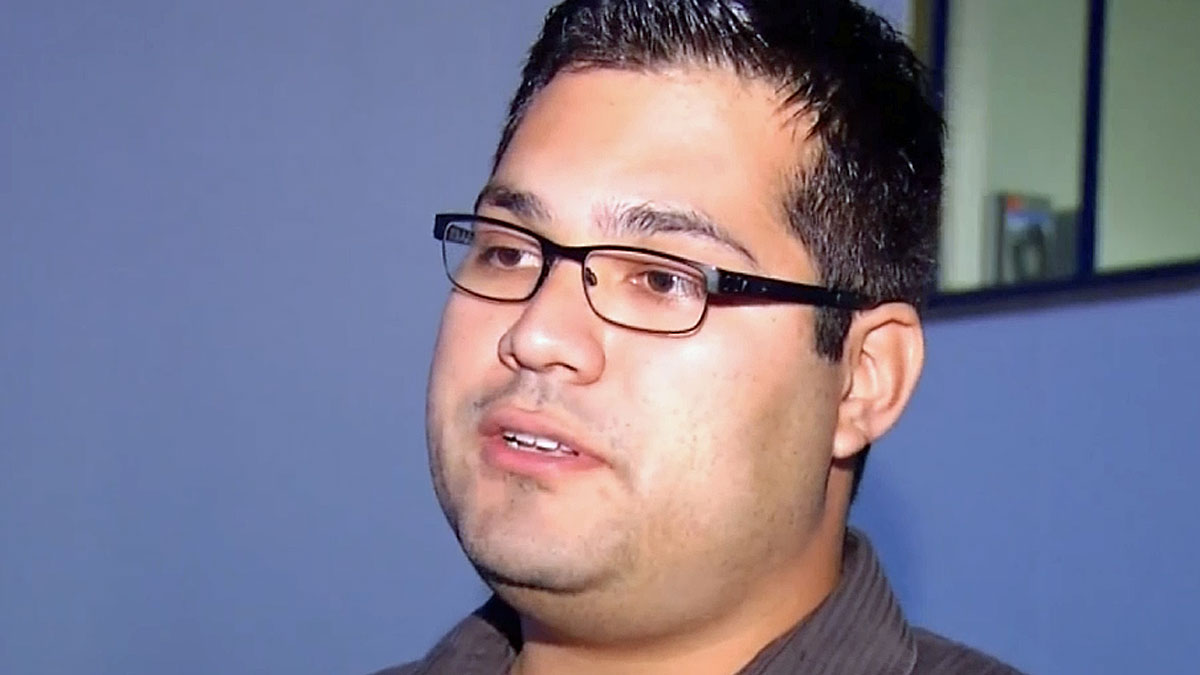 Outside the meeting, Salinas told NBC 7 the efforts are animal rights extremism and admitted that he's received threats.
He also wanted to point out that San Diego Puppy has not been issued a citation or a violation by the City of San Diego.
"I'm going to fight for every legitimate pet store out there," Salinas said. "For every federally and state-licensed breeder, I'm going to stand my ground."
Published at 7:49 AM PDT on Sep 26, 2013 | Updated at 7:51 AM PDT on Sep 26, 2013