One North County woman's suggestion is changing the way sheriff's deputies train to deal with dogs.
After the fatal shooting of a dog in unincorporated Escondido last year, Robbie Benson, President of San Diego Animals Worthy of Life, sent a passionate letter to Sheriff's Captain Scott Ybarrando.
Ybarrando says what set Benson apart was that she proposed a solution. She committed to helping him and another sheriff's official create a program to train all deputies at the San Marcos Sheriff's Station.
This August, four teams completed seven classes about understanding dog behavior.
"The ultimate goal is to make deputies safer, the public safer, and dogs safer," Ybarrando said.
The classes cover dog behavior, human behavior perceived by dogs and non-lethal means to deal with dogs, among other things. The deputies are given no less than 15 ways to diffuse an encounter with a seemingly aggressive dog before considering reaching for a firearm.
Dog's Owner Questions Deputy's Use of Lethal Force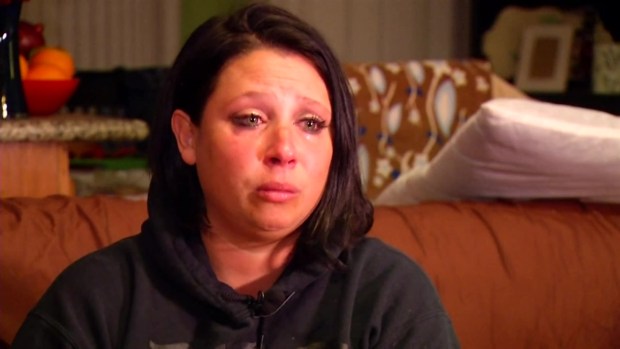 "No deputy, no police officer out there wants to shoot a dog. It's just [the animal's] instinct to do that, and unfortunately we're put in positions sometimes where dogs are shot," Ybarrando said. "I think we can drastically reduce the number of situations that officers and deputies are in."
According to the San Diego County Sheriff's Department, there have been 15 deputy-involved dog shootings since 2012. Eleven of those dogs died, and one deputy was injured.
"It is an easy fix. It's about learning how dogs behave and what they're trying to communicate to us, which most officers don't know and most people don't know, " Benson said.
Both Escondido and Oceanside Police Departments are incorporating this training, Benson says.
NBC 7 reached out to the San Diego Police Department, and officials there say the department rolled out similar training just this month.