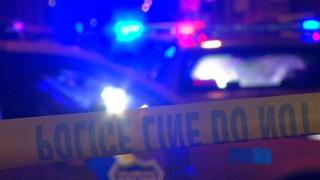 A cyclist is dead after witnesses say the rider darted in front of a vehicle in Chula Vista.
Around 3 p.m. Friday, the vehicle and bicycle were traveling southbound alongside each other in the 800 block of Hilltop, with the cyclist on the right side of the road.
Suddenly, the cyclist pulled in front of the vehicle to make a sharp left turn, witnesses told Chula Vista Police.
The driver tried to swerve away, but the vehicle hit the bicycle.
The cyclist was pronounced dead at the scene. The victim's identify will not be released until the family is notified.
The cause of the collision is still under investigation, the CVPD says.