Thieves who stole a car, rammed a mall, tried to steal an ATM and then rammed a security guard's vehicle ended up empty handed, police said.
The three suspects, driving a stolen Toyota 4Runner, rammed the front glass doors of Plaza Bonita mall at 3.15 a.m. Thursday, wrapped chains around an ATM and dragged it out of its foundation, according to National City police.
"One of the security guards at the mall actually witnessed this and stepped forward to get a better look, when one of the suspects simulated having a weapon," Sgt. Mike Harlan said.
The security guard backed off and radioed his fellow security guards, who were in the parking lot in a security vehicle.
"As the suspects were dragging the ATM out of the mall, the security vehicle got closer to possibly get a license plate number or get a better look at which time the suspects rammed the security guard vehicle," Sgt. Harlan said.
The ATM became dislodged during the crash and was left at the scene as the suspects fled.
Police later found the abandoned vehicle on Valley Rd. It had been stolen out of Chula Vista and will be processed for evidence.
"Investigators will be looking at video surveillance from the mall as well to hopefully give them some more leads," Sgt. Harlan said. "We're going to get hot on it."
Investigators did not get a clear description of the suspects.
---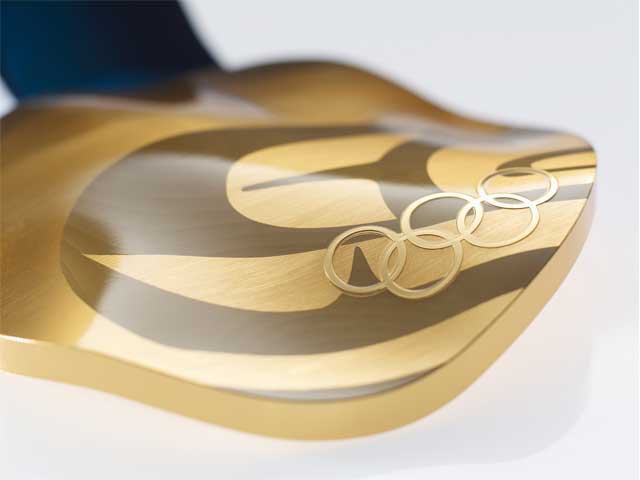 Check out NBCSanDiego's full coverage of the Vancouver Winter Games -- complete with athlete profiles, amazing photo galleries, and more! Fan us on Facebook, and follow us on via Twitter @nbcsandiego
Published at 8:39 AM PST on Feb 18, 2010 | Updated at 12:59 PM PST on Feb 18, 2010