Thousands of fans and people dressed as characters from their favorite shows and comic books packed into Downtown San Diego Wednesday for the much awaited Comic-Con Preview Night.
The annual event, which started off in the basement of the U.S. Grant Hotel in downtown has grown into what it is today. Every year, fans from all over the U.S. pack into the convention center and the streets for the mega-event.
Comic-Con kicked off with a preview night at 4 p.m. Celebrities, panels and costumed-fans are expected to the pack the center until Sunday.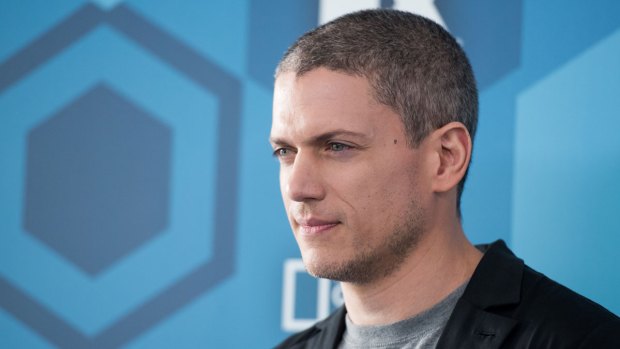 Celebs Expected at Comic-Con 2016
NBC 7 spoke with the founder of Comic-Con David Glanzer who said they were expecting more than 135,000 people this year.
"Even if you're not a Comic-Con fan and this is your first time, you get to learn why people love it so much and the involvement from NBC and the involvement from other studios, publishers, comic companies," Glanzer said. "You will find out new and innovative stuff before anybody else does at comic-con weekend."
He told NBC 7 that they had to cap their attendance this year but even if you didn't get a badge, there are still a lot of things.
Over the years, Comic-Con has outgrown the convention center which has led to the events being set up outside as well.
Glanzer says one of best things about Comic-Con is that it's for everyone.
"One of the amazing things science fiction is really kind of become mainstream almost but our fans really love that," he said.
Security at the event is also tighter this year following the terror attacks in Orlando, Florida and Nice, Paris.