So many NBC 7 viewers captured the sudden rain and wind that struck in San Diego Tuesday.
They shared the images and video with us through isee@nbcsandiego.com. Here's a look at some of the most memorable pictures and video.
Got something you'd like to share? Send it to isee@nbcsandiego.com or share it through the NBC 7 Facebook page.
VIDEO: "Are We in a Tornado?" Extreme Weather in Mission Valley
VIDEO: Rain Pounds Down in Rancho San Diego
RAW VIDEO: Spring Valley Rain September 16
RAW VIDEO: Tree on Car in Spring Valley
Microburst Storm Video, Casa de Oro-Mt Helix, CA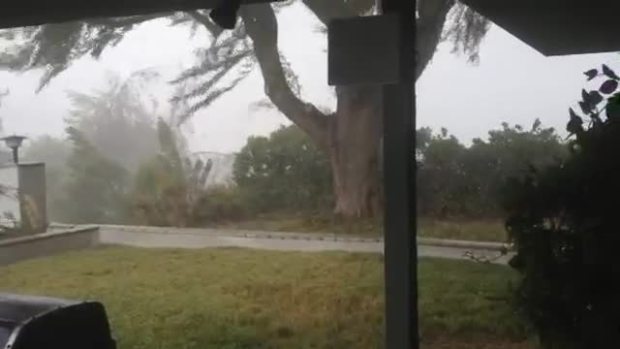 VIDEO: Fashion Valley storm video