As thousands converge on San Diego for this year's Comic-Con, we wanted to take a moment to look back on some of our favorite moments of years past.
Starting with the one, the only - ok, who could forget Super Conan?
#ConanCon: Returning to #SDCC in 2017 pic.twitter.com/eMZKk0Iq5c

— Team Coco (@TeamCoco) July 25, 2016
Then there was that time when Mayor Kevin Faulconer rode a zip line like Batman and then-City Councilmember Todd Gloria followed him looking a little like Robin.
Mayor Flies Through the Air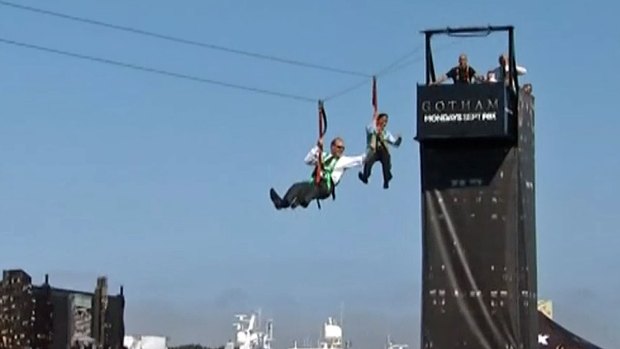 We enjoyed the spontaneous and spectacular dancing superheroes captured in July 2009.
Dancing Super Heroes
What about when comedian Will Ferrell had the crowd rolling when he responded to one fan's question while promoting "The Other Guys" in 2010. Were you there?
Will Ferrell Has The Crowd Rolling
We also remembered running into Tobias Locke of Orange County in 2011 - the man who many know simply as "Badge Guy."
The Genesis of "Badge Guy"
SoundDiego was there when Metallica pulled off a secret show inside Spreckles Theatre.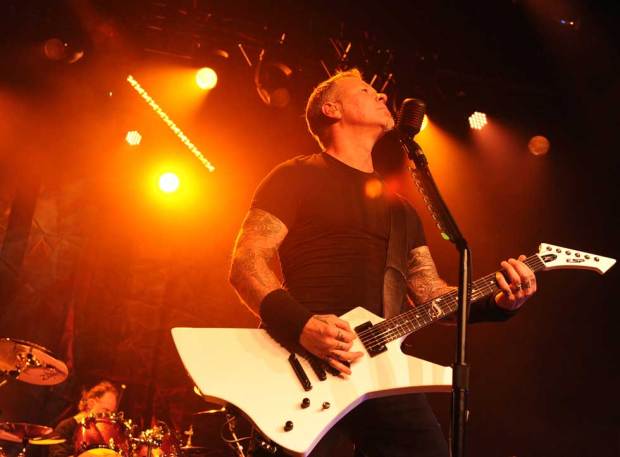 Metallica's Secret Show @ Spreckles Theatre
Thousands witnessed the very special moment for one couple in front of the honorary king of Comic-Con, Kevin Smith, inside Hall H in July 2010.
Love Is in the Air at Comic-Con
Also, there was the time NBC 7 decided to check out the various tattoos of convention-goers in 2011.
Tattoos of the Comic-Con Crowd
We liked what we saw so we went back and looked for more three years later.
Tattoos of 2014 Comic-Con
And this guy - the Vista Fire Department captain who turned heads with his huge Chewbacca costume and impersonations. NBC 7's Steven Luke caught up with him.
Fire Captain Steals Comic-Con Show as Chewbacca
Whether it's in a panel inside the convention center or among fans on the streets of the Gaslamp, San Diego Comic-Con 2018 will likely leave many attendees with a favorite memory or two.
San Diego From Above: Comic-Con 2017