Attacked while walking home from a friend's house near campus, a San Diego State Student recounts the night she was assaulted.
"I mean it's a little hard, I try to cover it up," Hayley said about her black eye.
Hayley may be covering up her black eye, but she refuses to hide in the wake of an unprovoked attack in her College Area neighborhood.
It happened around 3:00 a.m. on Friday morning, Hayley was walking home alone from a friend's house, when she noticed the man following her as she cut through the parking lot of a church. Hayley noticed the man's pace had quickened, so she started to move faster. She ran across the street and that's when the man attacked.
"It happened really fast," Hayley said. "I felt a grab in my left arm, he had grabbed me with his right arm and I looked back and he had cocked his left arm to punch me."
The SDSU student says the man in this detailed police sketch is responsible for her wounds.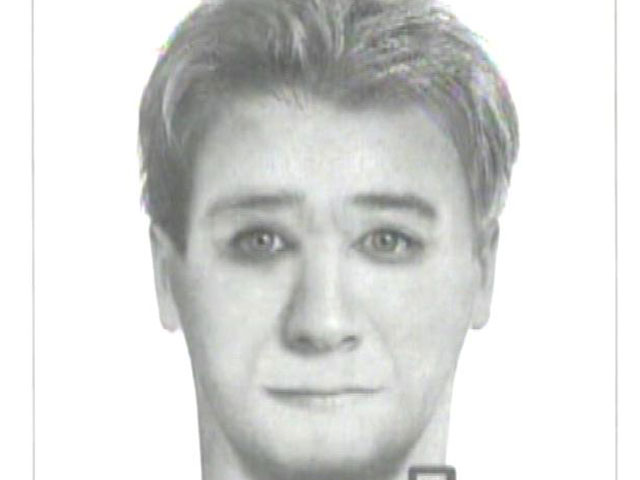 He is described as a guy in his 30's, about five-ten to six feet tall, between 180 to 200 pounds with blond hair.
"He looked kinda I guess sketchy, as you would call it," Hayley recalls.
Despite getting hit in the face, Hayley was able to break free from the man's grip and run away.
This neighborhood is known as a party scene, but Hayley says she wasn't drinking that night and that may have made a difference.
"I guess I'm glad it was me and not someone else, who maybe couldn't have thought as fast or been able to react as fast," she said.
If you have any information, please contact San Diego Police.

Published at 10:21 AM PST on Jan 23, 2011 | Updated at 2:26 PM PST on Jan 23, 2011