Investigators announced the arrest of two suspects in the killing of a developmentally disabled man in National City almost one year ago.
Jordan Hickey, 21, was killed April 29, 2011 at about 12:30 a.m. while he rode his bicycle along Grove Street.
Just four weeks ago, Hickey's mother and brother appeared on NBC 7 alongside Detective Leslee Hall from the San Diego County Sheriff's Department asking for the public's help to solve the case.
On Thursday, Jeannine Hickey was there when detectives announced they had identified and arrested two men accused in the crime.
Mom Pleads for Help to Find Son's Killer
Juan Ignacio Gomez, 21, and Humberto Emanuel Galvez, 19, were arrested in Chula Vista Wednesday night following a number of strong leads several weeks ago.
Authorities could not release any further details about their backgrounds or what ultimately tipped them off to finding these guys.
"I'm so thankful, there's been a lot of prayer going out for this," said Jeannine Hickey during a news conference with other family and friends.
Jordan Hickey Murder Follow Up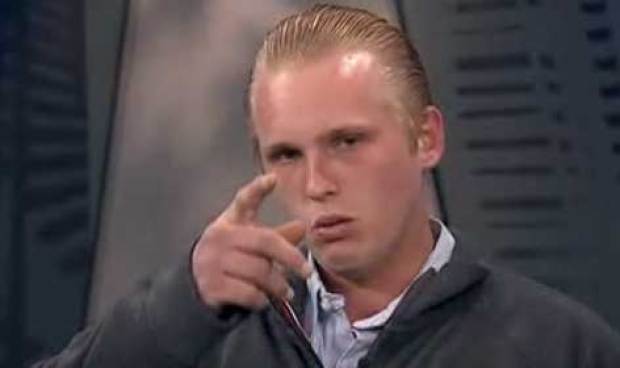 Jordan's girlfriend also spoke at the new conference.
"Our relationship was something that you don't see anymore that people wish they had but they don't, he was just a wonderful person," said Valerie Padilla.
Jeannine Hickey said the arrests will help her begin to seek closure "just to know in my heart this won't be someone else's child."

Keep up to date on breaking news: Download our improved iPhone app, follow us on Twitter @nbcsandiego, fan us on Facebook, sign up for our breaking news e-mail alerts or text SDBREAKING to 622339 to receive text messages for local breaking news. (For more info, text HELP. To end, text STOP. Message and data rates may apply.)