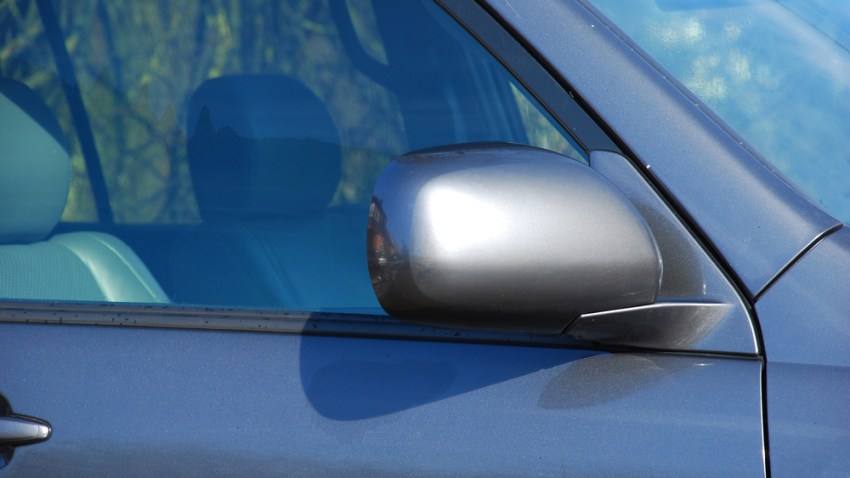 An 8-year-old boy was recovering Saturday after being struck by a passing car in front of an elementary school in Lincoln Park on Friday afternoon, police said.
At about 3:30 p.m., the boy walked out in front of Porter Porter Elementary South Campus located at 4800 T street as a BMW was headed south, near South 48th Street, said Officer David Cali with SDPD.
The BMW struck the boy and he sustained a fracture to his left foot and was taken to an area hospital, Cali said.
Police said the car was driven by a 53-year-old woman who stayed on the scene after the accident.
Alcohol was not a factor in the accident, according to Cali.