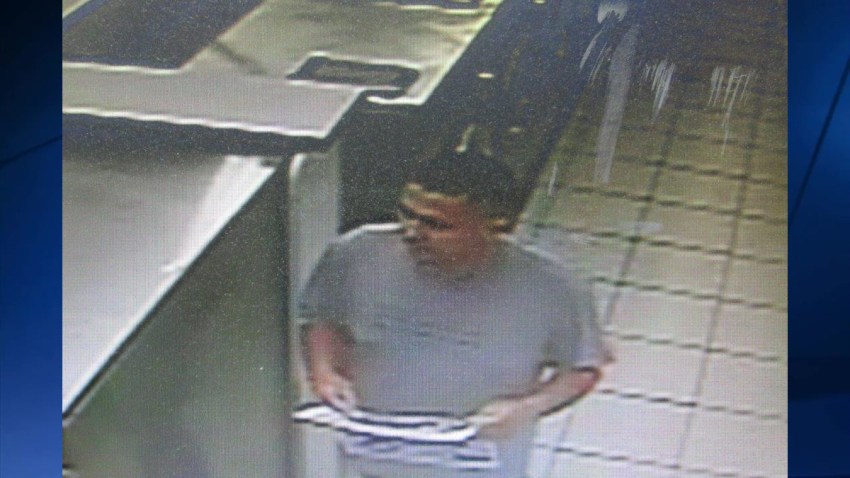 An eight-year-old girl at a Laundromat with her mother was inappropriately touched while washing her hands at her sink, San Diego Sheriff's officials (SDSO) said.
The incident, investigated as child abuse, happened between 7 p.m. and 8 p.m. on Tuesday, June 21 at a Laundromat on the 100 block of South Rancho Santa Fe Road in San Marcos.
The mother and daughter were at the Laundromat when, at one point, the daughter went to wash her hands at a sink 20 feet away after eating a snack, deputies said.
When she got there, she struggled to use the sink. That's when an unidentified man lifted her up. When he set her back down, he inappropriately touched her through her clothing.
The girl later reported the incident to her mother. They left the Laudromat and spoke with Sheriff's deputies the next day.
Deputies retrieved surveillance video when they went to the location that corroborated the girl's report.
A detective with the Sheriff's Child Abuse Unit is investigating.
The man is described as 30 to 50 years old, 5 feet 7 inches, 160 pounds with short, black and gray hair. At the time, he was wearing a gray colored shirt and denim pants.
If the public has any information about the identity of this suspect or any similar incidents, they are encouraged to call Detective Hurtado at (858) 974-2357.
No other information was immediately available.