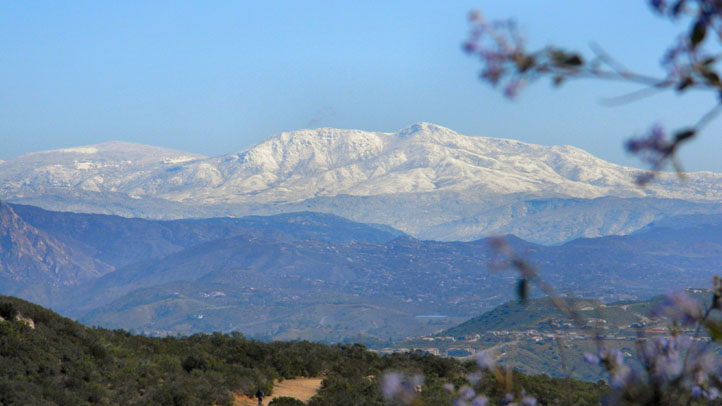 A man hiking on Cowles Mountain had to be rescued after he fainted early Saturday morning, according to San Diego Fire Rescue and Park Rangers.
The man, 71, was 1/4 of a mile up the Cowles trail when he was found conscious and breathing, said officials with SDFR.
He was said to have a history of a heart condition.
A helicopter was sent to the scene and holstered the man and transported him to Mast Blvd, from which he was to be taken to the hospital.