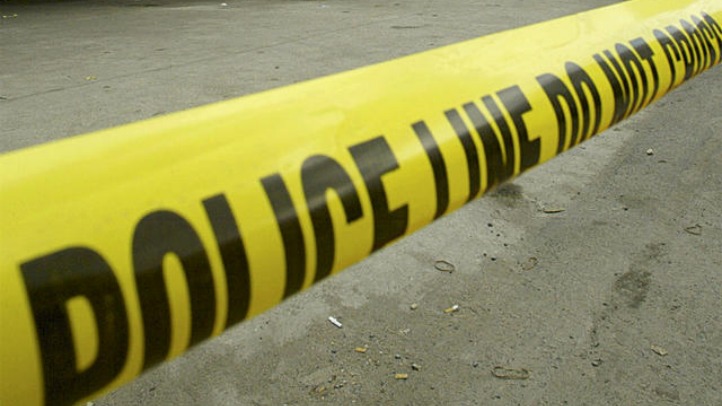 A 7-year-old girl was struck by a SUV in Vista Friday evening, according to the San Diego County Sheriff's Department.
A deputy received a call about a vehicle versus pedestrian incident involving a child at the intersection of Waxwing Drive and North Ave in the City of Vista at 9 p.m., said police.
Police found an 18-year-old female driver inside the vehicle, described as a white, four-door, 2000 Ford Expedition, at the time of the collision, according to a media release.
The child was transported to Children's Hospital by Mercy Air, and further details on her injuries were not immediately available.