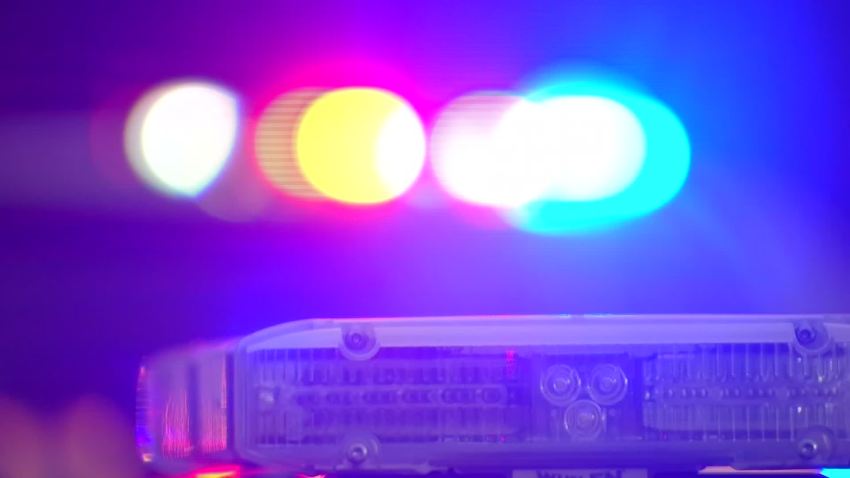 Police have launched a hit-and-run investigation after a 62-year-old man was found lying in Carlsbad street, early Sunday morning.
Around 3:12 a.m., officers responded to a report of a person lying in a street in the 300 block of Carlsbad Village Drive, according to Carlsbad police.
Once they arrived to the scene, officers found George W. Brown lying on his side in the eastbound traffic lanes, police said.
It appeared that Brown, who was unconscious, had fallen and sustained a head injury. He was then transported to Scripps Hospital in La Jolla.
Officials at the hospital later reported that Brown's injuries were consistent with being hit by a vehicle and CPD officers said they were investigating the incident as a hit-and-run.
Anyone with information about the incident is asked to the Carlsbad Police Department at 760-931-2158.