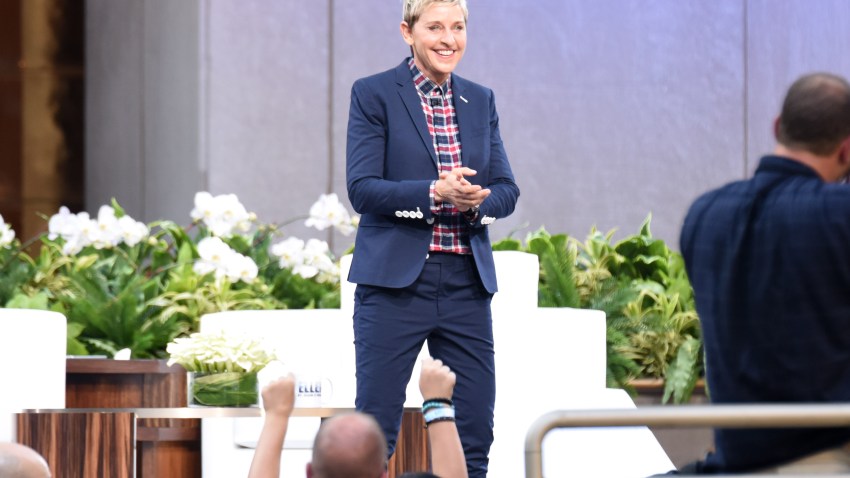 A group of San Diego nurses had the experience of a lifetime Tuesday when they appeared on the season 14 premiere of "The Ellen DeGeneres Show."
They also got to meet Channing Tatum, the star of "Magic Mike", who sent all six of them home with tickets to "Magic Mike Live" at the Hard Rock Hotel and Casino in Las Vegas.
It all started when the nurses, from Sharp Mary Birch Hospital for Women and Newborns, were surprised with tickets after getting a chance to Skype with DeGeneres live on her show. The nurses had been trying to get tickets to the show for years.
"We work with the best coworkers," one nurse said. "Every day we get our assignments done and our patients settled so we can go into the break room and watch you at 3 p.m."
The nurses estimated that they assist with about 10,000 births per year, which averages close to one birth an hour.
To watch the full clip from 'Ellen," click here.