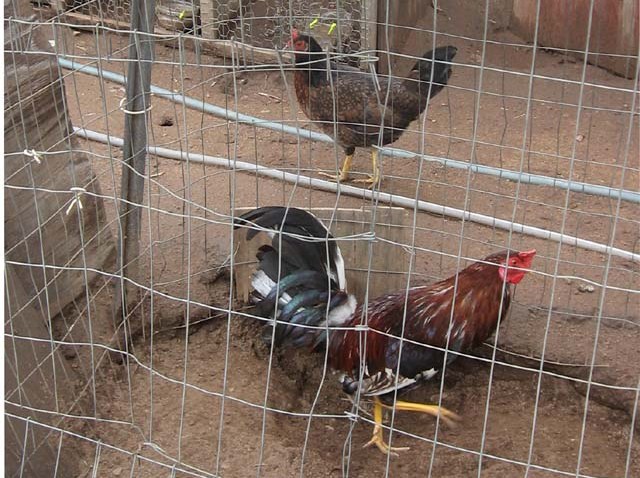 A cockfighting ring in the rural town of Rainbow has been busted by the San Diego County Department of Animal Services.
Seven people were given misdemeanor citations for allegedly engaging birds in cockfights.

The cock fighting was reported, after someone looking for their dog observed the sparring. The witness called animal control services and according to the Sheriff's department, a total of 550 birds were found on the property.

Most of the birds were euthanized, because they were deemed too aggressive to be moved to other farms.

Officers cited four people for possession of the birds and three others for watching the incident take place.