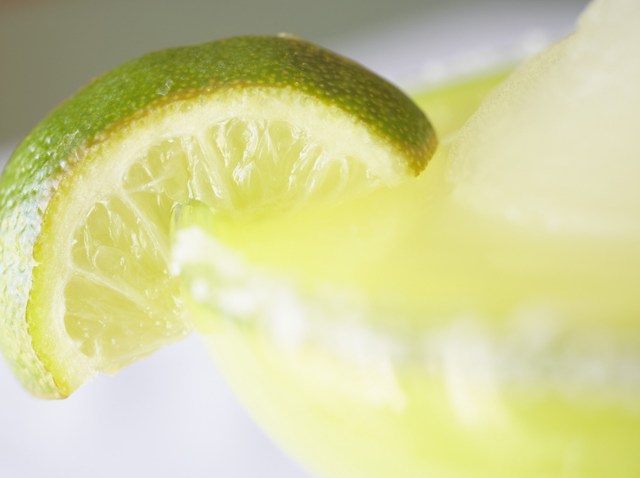 ROCKIN' FIESTA: It's a mini-Mexico and a major metal show at the House of Blues. Stop in at the Delta Room for street tacos, drink specials including margaritas and live music from Cantua from 7 p.m. to 11 p.m. Catch the Mastodon concert during the fiesta on the main stage. The band will be sharing the stage with fellow metal musicians, Between the Buried and Me, Baroness and Valient Thorr beginning at 6:30 p.m. General admission for the early birds is $25.00 and for those who wait, it will be $27.50.
FIVE FOR FIVE-FIFTY: Baja Betty's is taking its Cinco de Mayo celebration quite literally. Everything you need to make your fiesta complete is just $5.50. This includes Casa Margaritas, Ole' Sangria, packs of Bud Light stubbies, Ole' Guacamole and Queso Dip, and five mini fish tacos. The deal is going on all day from 10 a.m. to 1:30 a.m.
LA CUCARACHA: Spend your day with MEX at Bar Pink who are offering a giant dose of a Cinco celebration. Mario Escovedo, of the former San Diego band The Dragons, will be performing with the band and for more Mexican authenticity, a mariachi band!
Stay connected to what's going on around town by signing up for our daily newsletter.