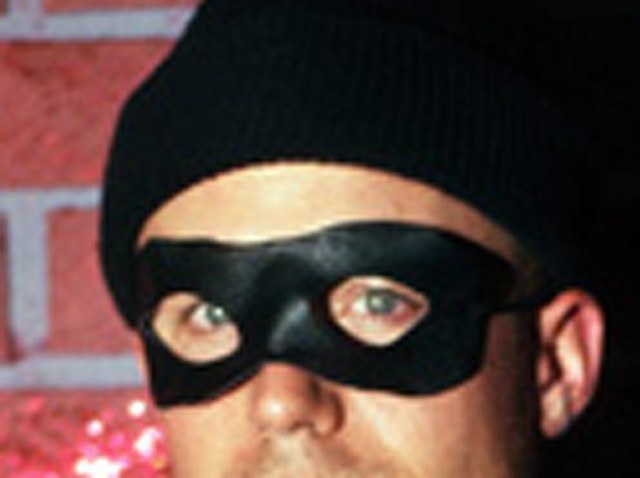 The San Diego Sheriff's department is looking for the thieves who stole over $50,000 worth of merchandise from a local jewelry store in Del Mar on Friday night.
Around 10:30 a.m. on Saturday, employees at Loghman Jewelers reported that somebody had tunneled inside their jewelry store before making off with an undisclosed amount of jewelry, according to San Diego Sheriff's Lt. Jim Walker.
Sometime on Friday night, the suspect, or suspects, broke into an empty for-rent space next door to Loghman Jewelers and cut into a wall to gain access to the jewelry store, said Lt. Walker.
At the current moment, there is no word on how many suspects were involved or their descriptions nor have any arrests been made.