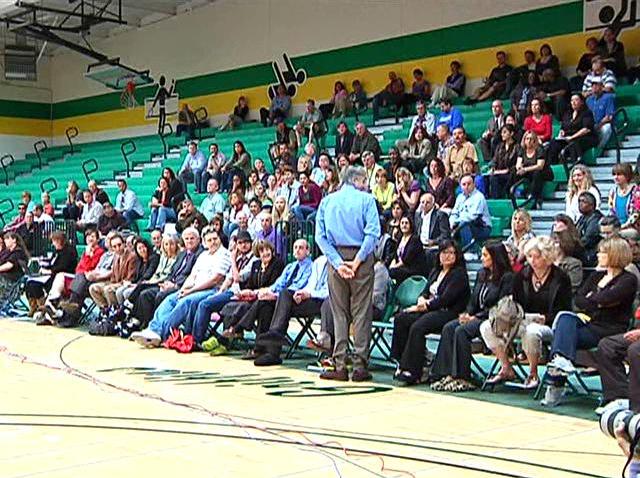 Five more flu-related deaths have been reported in San Diego County, bringing the total number of deaths this flu season to 12, according to the County Health and Human Services Agency (HHSA.)
Health officials said the patients ranged in age from 35 to 91 and all had underlying medical conditions.
However, the overall number of flu cases deceased last week from the previous week by 22 percent, according to HHSA. People experiencing flu-like symptoms still accounted for about 10 percent of ER visits.
County Public Health Officer Wilma Wooten, M.D., M.P.H., said H1N1 is the predominant flu virus in San Diego County this season, which is similar to other parts of the country.
Wooten encourages everyone to get this year's flu shot, which protects against H1N1, Influenza A, H3N2 and Influenza B. Health officials said the vaccine takes about two weeks to take effect.
Besides getting the flu shot, health officials recommend the following prevention tips:
Wash your hands well.
Use hand sanitizer.
Don't touch your eyes, nose and mouth.
Avoid sick people.
Clean commonly touched surfaces.
Stay home if sick.
The county has reported 1,965 lab-diagnosed flu cases so far this flu season.