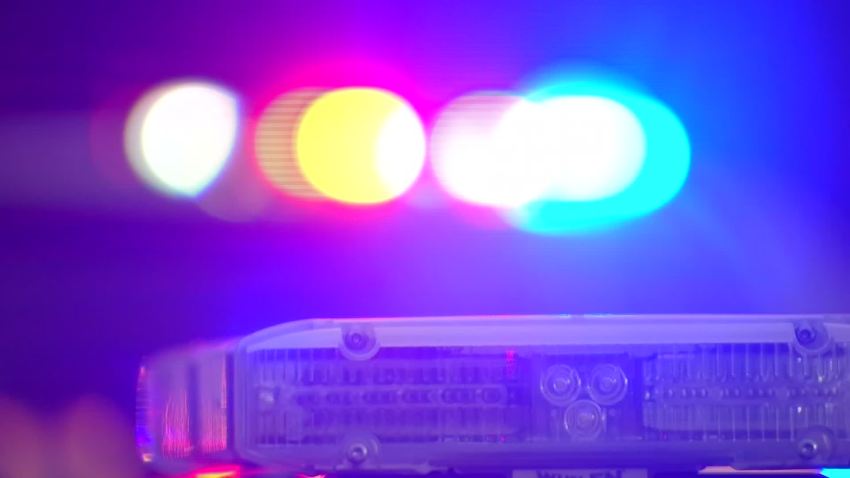 A teen driver and a group of juveniles led police on a chase through Vista Friday evening before colliding with another car, San Diego County Sheriff's officials reported Saturday.
The incident began at about 11:30 p.m. when the Oceanside police attempted to make a traffic stop on a Honda, said Deputy Kenneth Werner, in a media release.
The Honda fled, beginning a pursuit that led police eastbound on Hacienda Drive into Vista.
Sheriff's officials reported that all of those present inside the vehicle were juveniles and that they were going more than 60 miles an hour during the chase.
As the Honda drove through the intersection of Matagual Drive and S. Melrose Drive, the vehicle reportedly collided with a car driven by a man named William Van Laethem.
Van Laethem was later transferred to Palomar Hospital with non-life threatening injuries, Werner said.
The minors were also transported to an area hospital with non-life threatening injuries.
It turned out that the Honda driven by the teen was an unreported stolen vehicle, Werner added.
Both the OPD and SDCS are handling the investigation and it wasn't made immediately clear whether the suspects were later taken into custody.