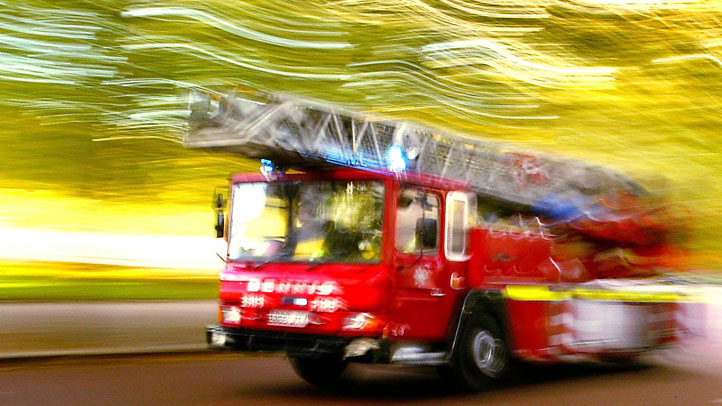 A family of five were displaced from their South Bay apartment Sunday afternoon after a dishwasher caught on fire, filling the home with smoke, according to San Diego Fire-Rescue officials.
The incident happened just before 1:30 p.m. at an apartment located at 1475 Gull Cove, said an SDFR official.
The cause of the fire was reported to be a malfunctioned dishwasher motor.
Three children and two adults were displaced because of the fire, officials said.
There's no word on damage, however the home did not sustain much from the flames. Rather, it was water from sprinklers that had activated inside the apartment that caused a majority of the damage, according to an SDFR official.
It wasn't immediately clear if the displaced individuals were in the house at the time incident.
No injuries were reported and the Red Cross was en-route to the scene just after 2 p.m., said an SDFR official.