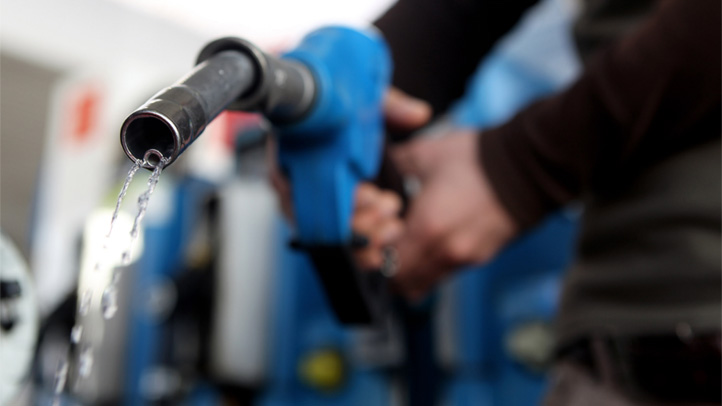 Thirty miles per gallon just doesn't cut it anymore.
"I think 40 miles per gallon will be the new benchmark," said Tim Nicholl, general sales manager at Kearny Pearson Ford.
Ford is now selling the 2011 Fiesta SE SFE or "Super Fuel Economy" package that offers 40mpg highway miles.
Ford will soon offer the 2012 Ford Focus SFE promising similar mileage.
The 2011 Chevy CruzeEco is hard to keep on the lot.
"I have personally sold six or seven Cruze's myself," said Ernie Henderson with Courtesy Chevrolet, "We just have trouble keeping up with demand."
The auto industry website edmunds.com says one year ago the only car running on regular gas to offer 40 miles per gallon was the Smart Fortwo. Now there are a growing number of cars matching the mileage.
"They are looking at the Jetta TDI or hybrids and we show them an Elantra and they are blown away," said Adam Turner from Drew Hyundai.
The 2011 Hyundai Elantra is selling before they ever make it to the car lot. Of the nine cars recently shipped to Drew Hyundai in La Mesa, five were sold before they were delivered.
So how far can this mileage race go?
"I think 40 miles per gallon will be the new benchmark for quite some time," said Tim Nicholl, "But I wouldn't give up on the engineers to keep trying to push that as the years go along."
Keep up to date on breaking news: Follow us on Twitter @nbcsandiego, fan us on Facebook, sign up for our breaking news e-mail alerts or text SDBREAKING to 622339 to receive text messages for local breaking news. (Standard rates apply)