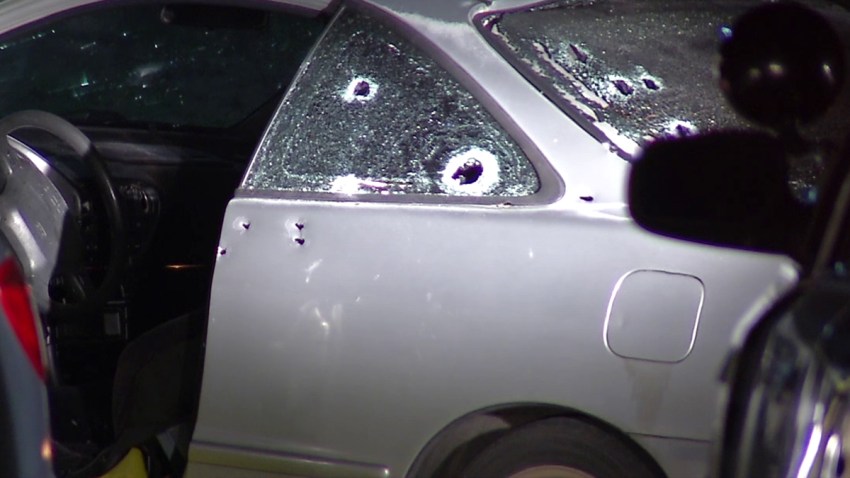 The San Diego Police Department (SDPD) released the names of four officers Saturday who were involved in a fatal officer-involved shooting in Encanto.
Thongsoune Vilaysane,30, attempted to evade police, and led them on a pursuit through Encanto around 9:30 p.m. Wednesday.
Officers gave several commands to Vilaysane to shut off the car and exit the vehicle. He ignored police commands and reversed the car towards two of the officers, police confirmed.
Officers fired multiple rounds at Vilaysane. He was struck several times. Vilaysane died at the scene on Benson Avenue and Pagel Place just north of Skyline Drive.
The officers involved have been identified as Ryan Cameron, Shawn Boggeman, David Serrano and Trevor Sterling.
Boggeman has been with the department for two years. Cameron, Serrano and Sterling have been with SDPD between four and five years.
The events leading up to the shooting were captured on body cameras worn by the officers, investigators confirmed Thursday.