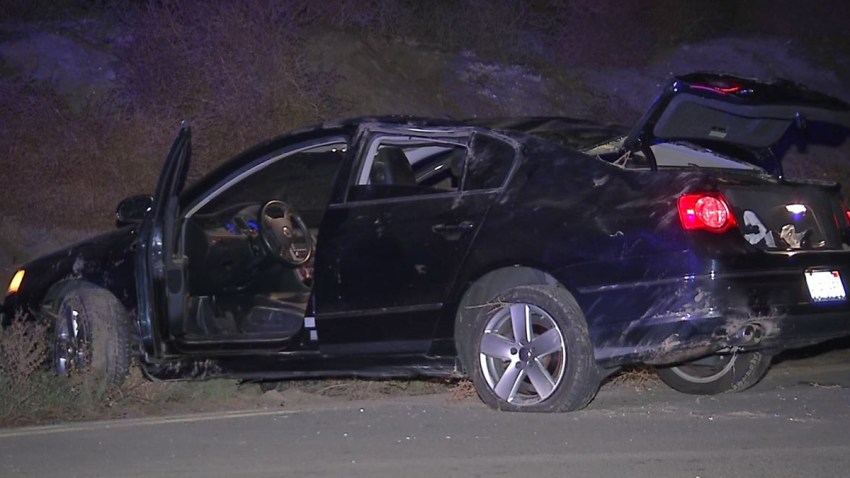 Four people suffered major injuries following a crash on Saturday night on Fiesta Island.
The crash happened just after 11:30 p.m. in the 900 block of Fiesta Island Road at Mission Beach. It wasn't clear what prompted the crash, but several passengers were ejected from the car, San Diego police said.
Police said the driver was intoxicated and subsequently arrested on suspicion of DUI.
The driver was among four people taken to the hospital with major injuries. Their conditions on Sunday morning were not immediately known.