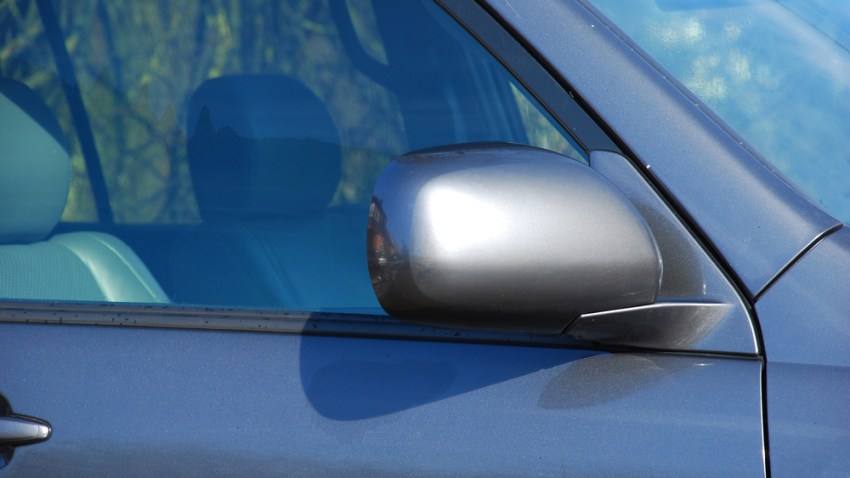 800x600 Normal 0 false false false EN-US X-NONE X-NONE MicrosoftInternetExplorer4 A toddler playing in front of his home in Point Loma Heights was struck by a vehicle late Saturday morning, according to San Diego police.
The accident happened at about 11:12 a.m. when the three-year-old walked into the street in front of a home in the 2100 block of Catalina Blvd, according to Officer Frank Cali.
Cali said the toddler walked straight into the path of a Toyota sedan traveling northbound.
The boy was taken to an area hospital with minor injuries, however a follow up at the hospital later revealed that the boy had sustained a serious head injury in result of the accident, Cali said.
Alcohol was not a factor in the accident, according to a media release.
Further details about the incident were not immediately available.