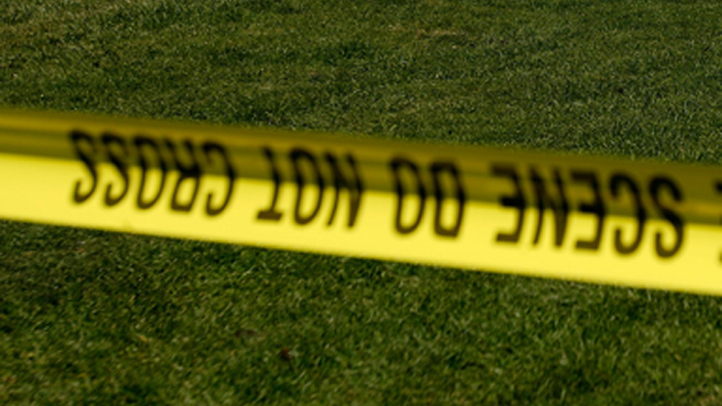 Three people had to be taken to the hospital after sustaining injuries in a crash that involved drugs and alcohol, according to San Diego police.
The accident happened at about 4 a.m. when two men in a Nissan truck ran a red light while traveling east on El Cajon Boulevard, hitting a Volkswagen Jetta driven by another man who was going south on Fairmount Avenue, said Officer Frank Cali.
The two men in the Nissan sustained major injuries in the crash and the driver of the vehicle was believed to have been intoxicated, Cali said.
The driver of the Jetta suffered minor injuries.
All three men were taken to an area hospital and their injuries are considered non-life-threatening.