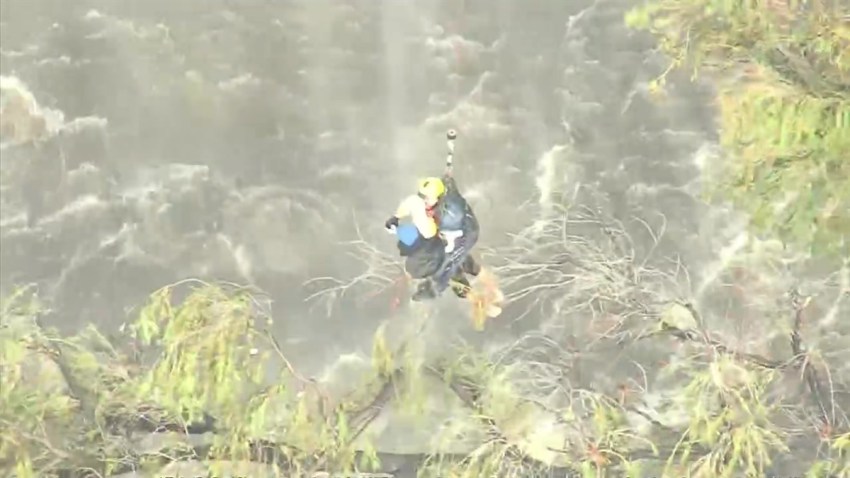 Three people have been arrested in connection with the 2012 shooting death of an Imperial Beach man, the San Diego County Sheriff Department announced Thursday.
On Jan. 28, 2012, Hector Arce, 36, was discovered lying on the ground with several gunshot wounds. His dead body was in an alley off the 1300 block of Imperial Beach Boulevard.
After an extensive, two-year investigation that ended this month, sheriff's homicide detectives arrested three people Wednesday.
Imperial Beach resident Shelly Villalobos, 26, was arrested near 9th Street and Holly Avenue, and Chula Vista resident Reyez Cruz, 25, was taken into custody at the South Bay Superior Court House.
Another Chula Vista resident, Adrian Lopez, 20, was already in custody for an unrelated case, so he was charged while in jail.
All face one count of first-degree murder, sheriff's officials say.
The case has been turned over to the District Attorney's office to decide whether to pursue charges.
If you know about Arce's death, call the homicide unit at 858-974-2321 or Crime Stoppers at 888-580-8477.