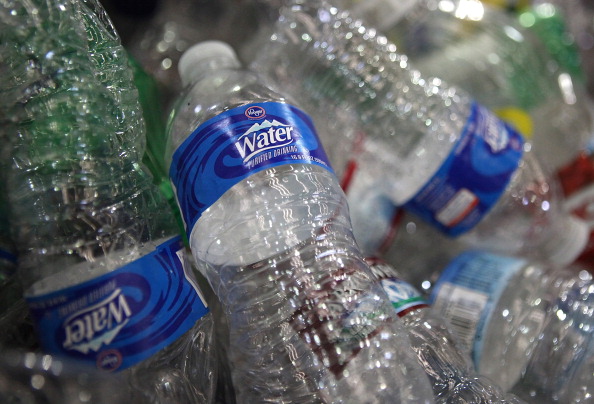 Three suspects were taken into custody Wednesday after San Diego County Sheriff's Deputies connected them to an early morning incident involving exploding plastic bottles in front of a Santee residence.
Deputies received a call about bottles exploding in front of a home in the 9400 block of Mast Blvd at about 5:30 a.m., according to Detective Dan Wilson.
The bottles contained items that when combined built pressure and exploded, Wilson said in a media release.
No injuries were reported, though the explosion caused minor damage to nearby property.
After an initial investigation, deputies conducted a traffic stop on a vehicle suspected to be related to the incident and during a search of the vehicle they reportedly found items related to the bottle bombs.
Three suspects were then arrested for possession of an explosive device and later booked into county jail.
Deputies said Wednesday's incident might be related to an earlier report of exploding bottles at a another Santee residence in the 8500 block of Clifford Heights Rd which occurred on Tuesday at about 8:40 p.m.
In that incident two bottles were found, but only one detonated.
The bomb squad was called to the scene and no injuries or property damage were reported.