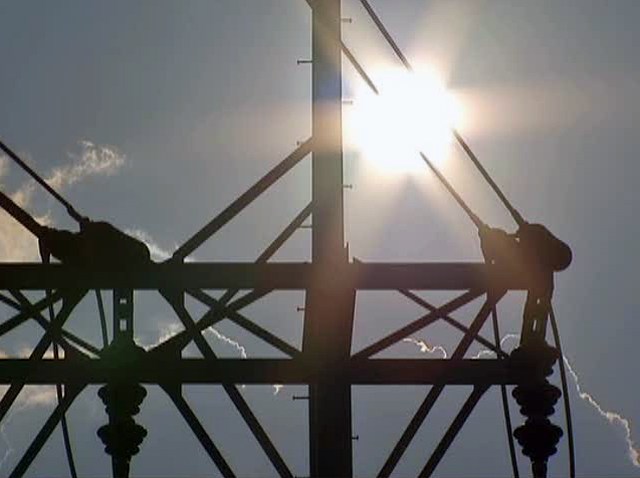 Just over 2,800 South Bay residents were without power Saturday morning after an issue with an electrical system caused an outage, according to San Diego Gas and Electric.
The outage reportedly began at about 7:31 a.m. and affected areas in Nestor, San Ysidro, Otay Mesa, South Chula Vista, Castle Park and Otay.
About 2,841 customers were left without power, according to SDG&E.
The cause of the outage was attributed to a problem with an overhead electrical system.
Power was expected to be returned just after 10:30 a.m.
Earlier in the day, 37 more SDG&E customers were affected by another outage, reported at 9 a.m., in the Japutal Valley, Buckman Springs and Morena Village areas. The cause of the outage was said to be a suspected problem in the overhead electrical system as well, the company reported.